UCL Academy Students Invited to Screening of Racism in Football Drama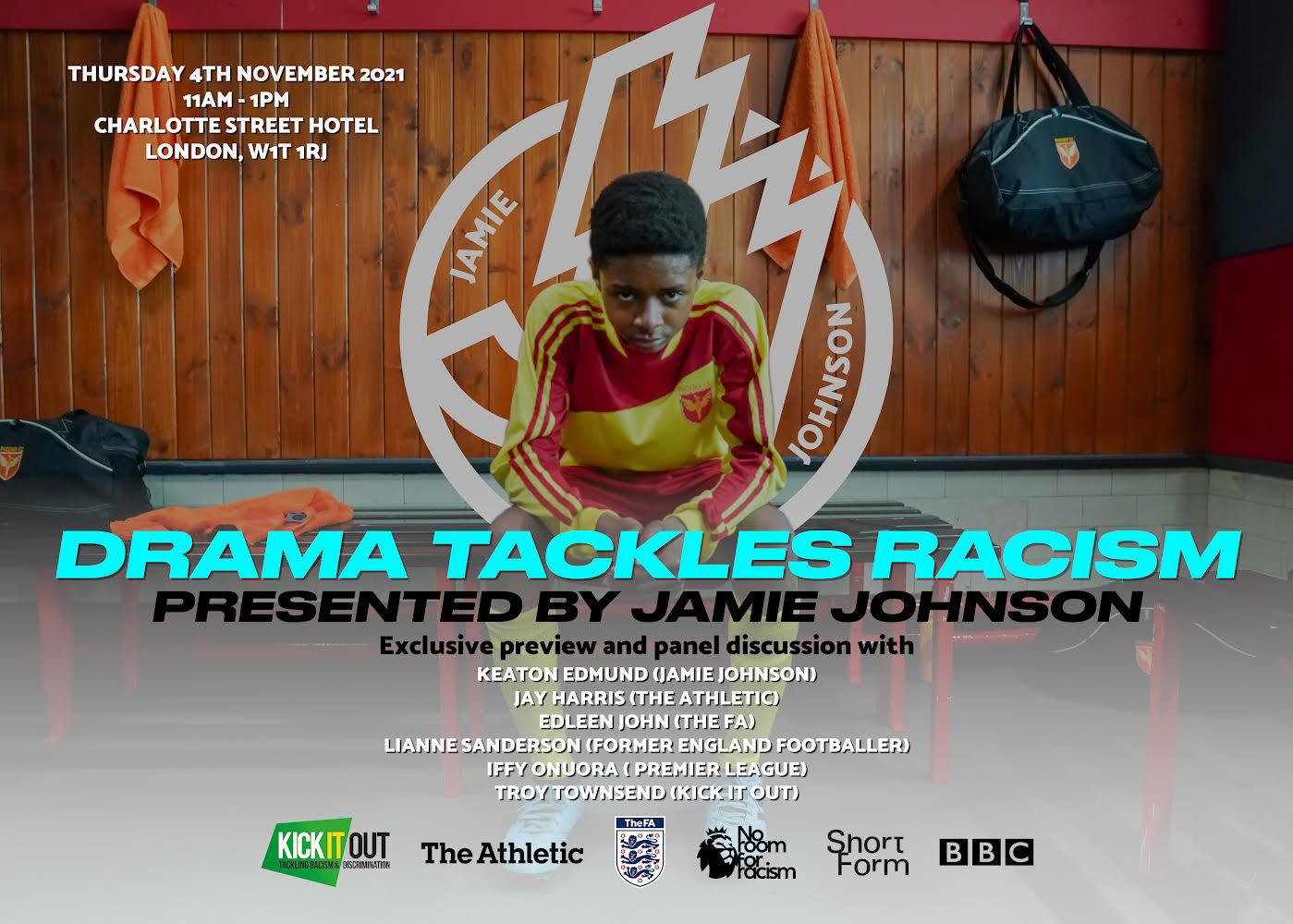 The children's TV series 'Jamie Johnson' is well known for not shying away from important topics and since it was first broadcast in 2016, has tackled compelling storylines centred on bullying, sexism, cheating, blackmail, relationships, diabetes, homelessness, multiple sclerosis, racism, crime and homophobia.
We need look no further than the game of football to know that racism is an ongoing societal problem; Members of the Mens' England Football team were recently subjected to overt racist abuse during one of their games in the European Cup competition. And sadly, this abuse transcends all areas of the football world, proving that racism is both present and alarmingly pervasive.
The writers behind 'Jamie Johnson' have used these poignant events to promote awareness, specifically amongst the children that watch the series. A recent storyline centres on one of the main characters, Freddie 500, and the fact he is racially abused by opposition fans during a cup tie. Facing the same dilemma as the England team during their European Cup game, the fictional football club and it's players have to decide whether to continue playing or to abandon the game. Scenes from one of the two episodes show the players in the dressing room, discussing what each believes is the appropriate response. What becomes quickly apparent are the differing thoughts and reactions amongst the players, which ultimately make a unified response difficult and team camaraderie vulnerable.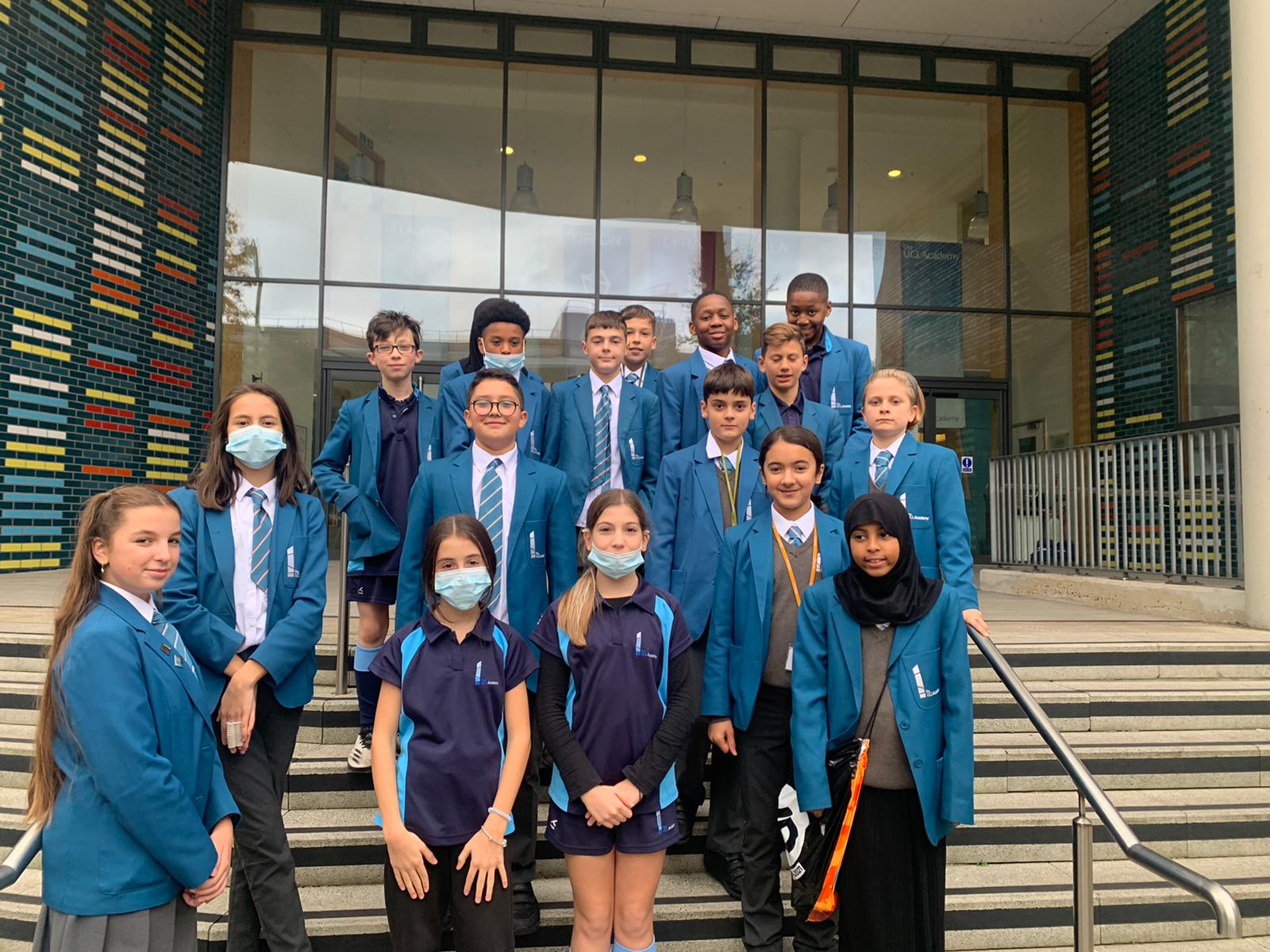 By using the awareness and momentum gathered by media coverage on the England Team, the writers have cemented this storyline as a poignant and timely reminder; not just of overt racism and its many guises, but the many complexities that can and do arise for those involved, both individually and collectively.
20 of our students were lucky enough to attend a special preview screening, alongside Mr Robin Street (Co-Principal), Ms Cosima Davies (Assistant Principal) and Ms Katrina Potter (Head of PE). After the screening, UCL students asked a series of considered and thought provoking questions to a panel, comprising; Lianne Sanderson (former England international and broadcaster and recent visitor to the Academy), Troy Townsend (head of player engagement at Kick It Out), Keaton Edmund (the young actor who plays Freddie 500), Iffy Onuora (head of diversity and inclusion at the Premier League) and Edleen John (international relations, corporate affairs and equality, diversity and inclusion director at the FA).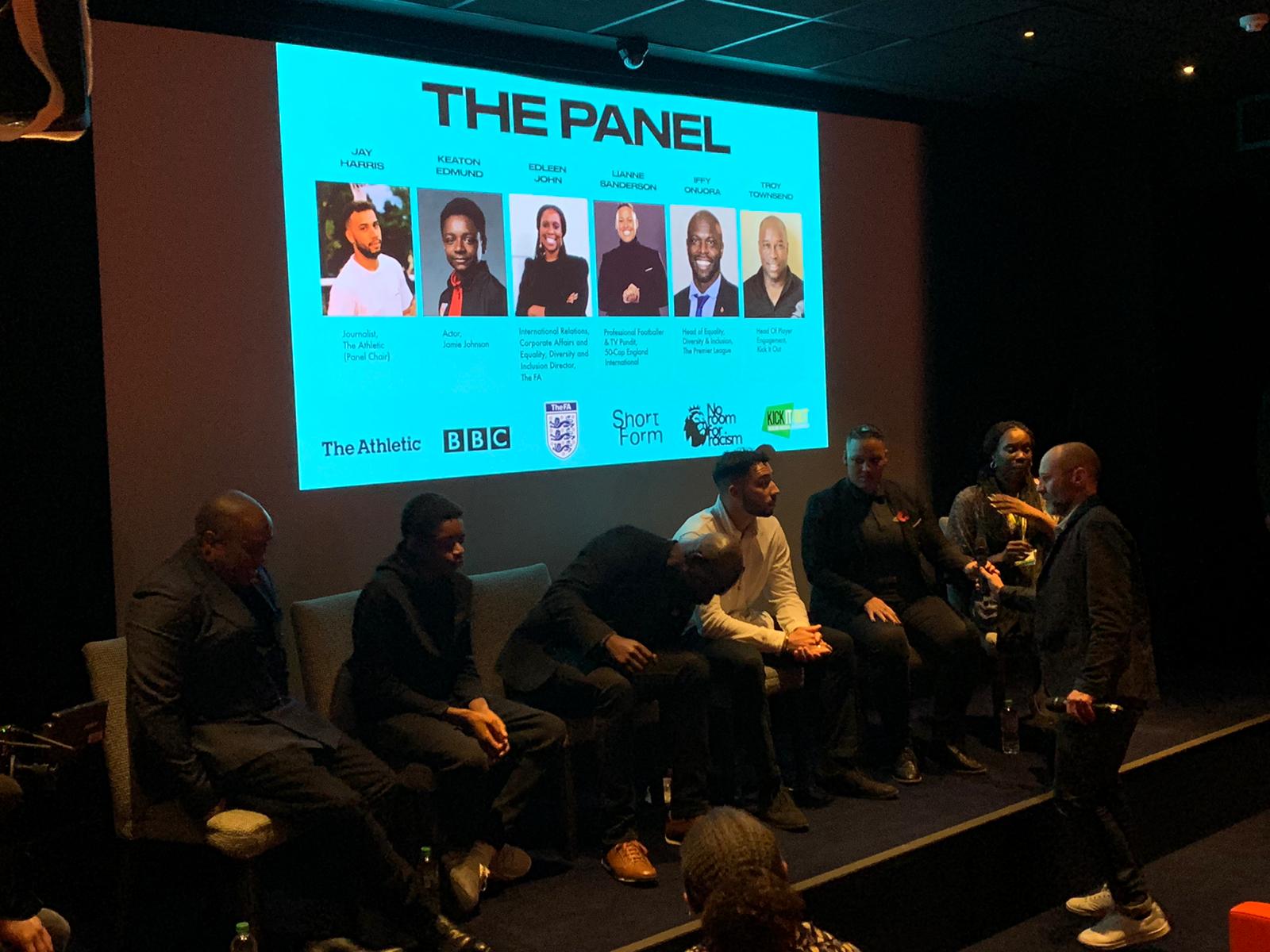 Yet more exposure for 'Jamie Johnson' came in the form of a news feature on BBC Newsround, which included the incredibly thoughtful and interesting contributions our students made to questions and discussions at the event. Suffice to say, we've immense pride in the way every one of them showed the utmost respect and consideration throughout the day.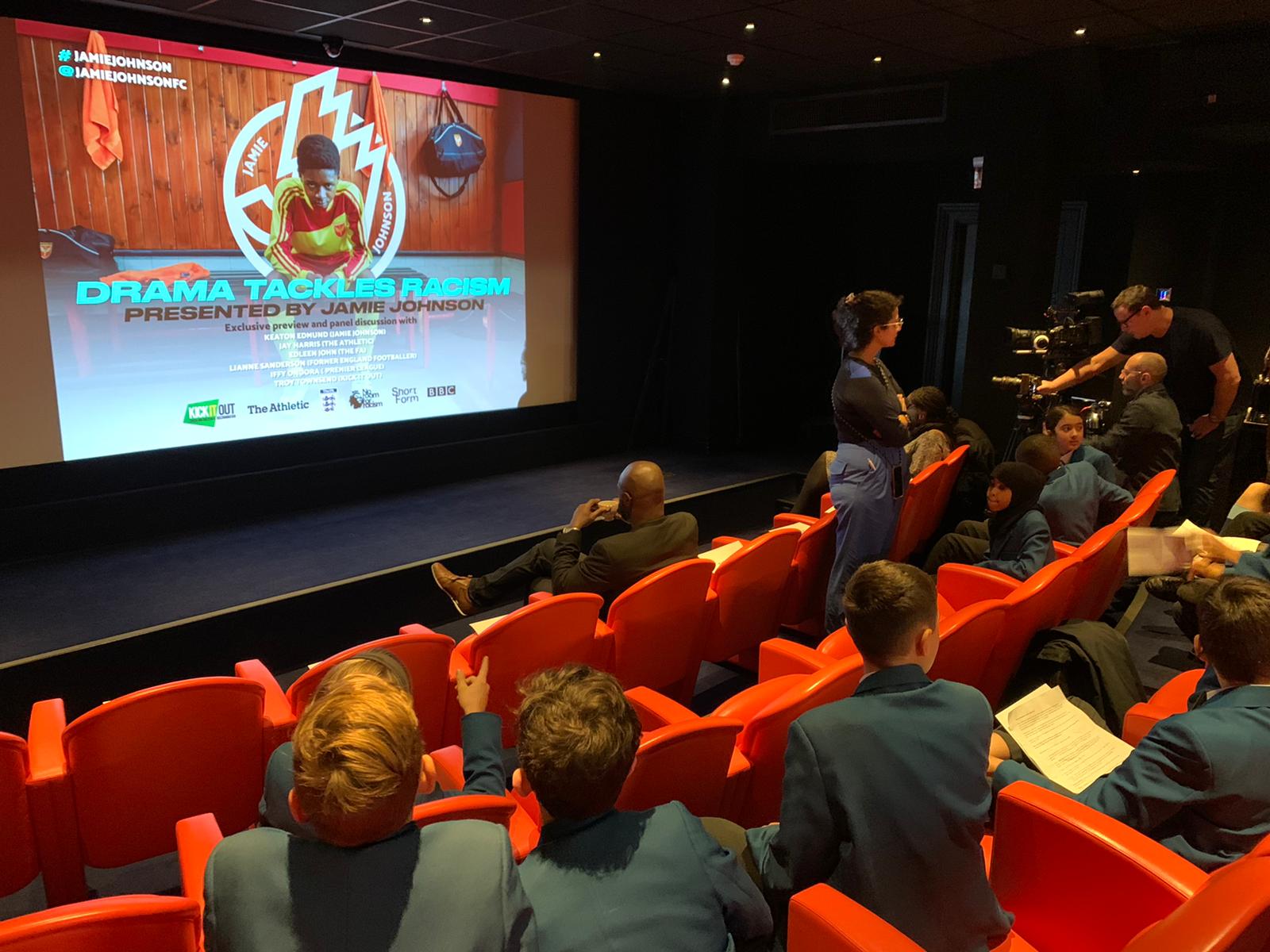 These episodes of  'Jamie Johnson' teach us that popular culture can indeed have a positive role in illuminating and helping to combat racism. And that whenever possible, we should embrace every opportunity to subvert the negative events that remain a part of everyday life for many children and adults alike.
Over the past 18 months, Academy staff, spearheaded by Ms Cosima Davies, have been leading work across Camden Primary and Secondary schools in developing anti-racism policies, building curriculum content and training teachers and support staff. The experience for our staff and students on this visit builds on this vital work and we are grateful to the team from 'Jamie Johnson' and of course the BBC for giving our students the opportunity and the platform to share their thoughts and to be part of such an important panel discussion.