Safeguarding
The safeguarding of our students is of utmost importance at the UCL Academy. Our student Safeguarding and Child Protection policy is in place to ensure all students are happy, healthy, safe and protected whilst studying with us. It is expected that staff, volunteers and visitors uphold the commitment we have made to providing a safe, caring, positive and stimulating environment that promotes and supports the social, emotional and mental health of all our students.  
Please click to read The UCL Academy Safeguarding and Child Protection Policy.

The Academy's Safeguarding Team consists of:
Designated Safeguarding Lead and LAC Teacher: Mr T Bowen
Designated Deputy Safeguarding Lead: Ms Emily Geraghty
Designated Safeguarding Governor: Ms Alison Kelly
The contact details for the Safeguarding team are:
Email: [email protected] and mark for the attention of the Safeguarding Team.
Telephone: 020 7449 3080 
Safeguarding legislation and government guidance defines safeguarding as the following:
protecting children from maltreatment;

 

preventing impairment of children's mental and physical health or development;




ensuring that children grow up in circumstances consistent with the provision of safe and effective care;

taking action to enable all children to have the best outcomes.
How is safeguarding achieved?
The UCL Academy uses the online safeguarding programme CPOMS and all staff receive annual Child Protection and Safeguarding training and are aware of the procedures for passing on concerns within the Academy. If any members of the Academy or local community have concerns about the welfare of a child at the Academy, we kindly ask that they be passed on to the safeguarding team.

What exactly does Safeguarding include at the Academy?
Safeguarding includes child protection, health and safety, anti-bullying work, online safety and student mental and physical wellbeing. We are proud of our culture of learning together to make a difference and encourage all members of the Academy community to look after each other.
How does the Academy ensure its safeguarding and wellbeing practice is robust, effective and supportive?
The Academy reviews and reports all of its safeguarding information to governors termly;

The local authority reviews our work annually; 

The NSPCC carries out a full audit every 2 years.
Our work is consistently recognised as highly effective in supporting the needs of all our community.
Resources
The following resources are for students and parents/carers. All of these services are free and can be accessed via one or more of the following methods: website, telephone, email and app.
Mental Health
If you are worried about your mental health or you are a parent/carer worried about your child's mental health, please speak to a member of the Safeguarding team or your GP. 
For additional advice and information please see the links below: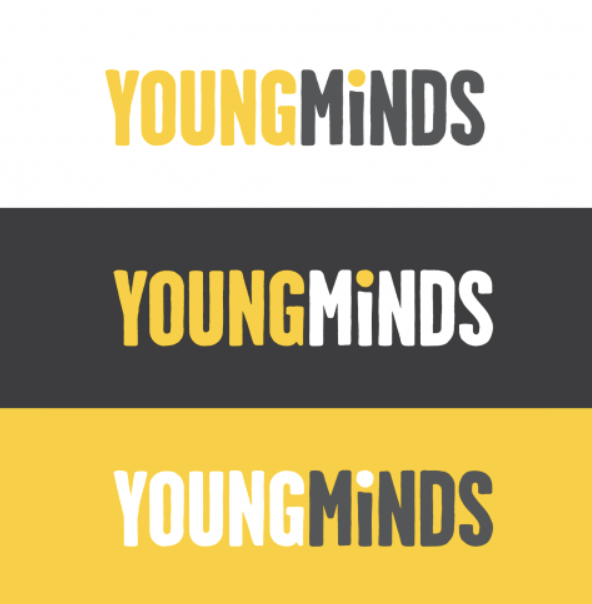 Young Minds
Young Minds is an independent national charity that offers support to young people who are coping with mental health issues and to parents/carers who are worried about the young people they are supporting.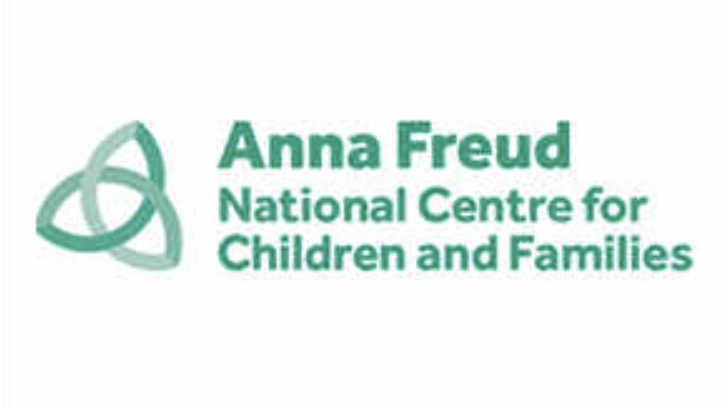 Anna Freud Centre
The Anna Freud Centre seeks to transform mental health by working with infants, children, young people and their families, their communities and professionals to deliver timely evidence-based support for all.
Kooth
Kooth provides children with free online safe and anonymous support with mental wellbeing.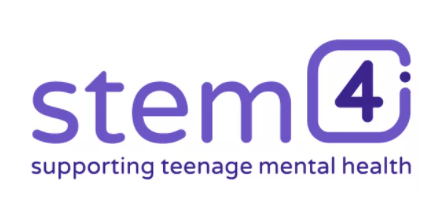 Stem4 is a teenage mental health charity aimed at improving teenage mental health.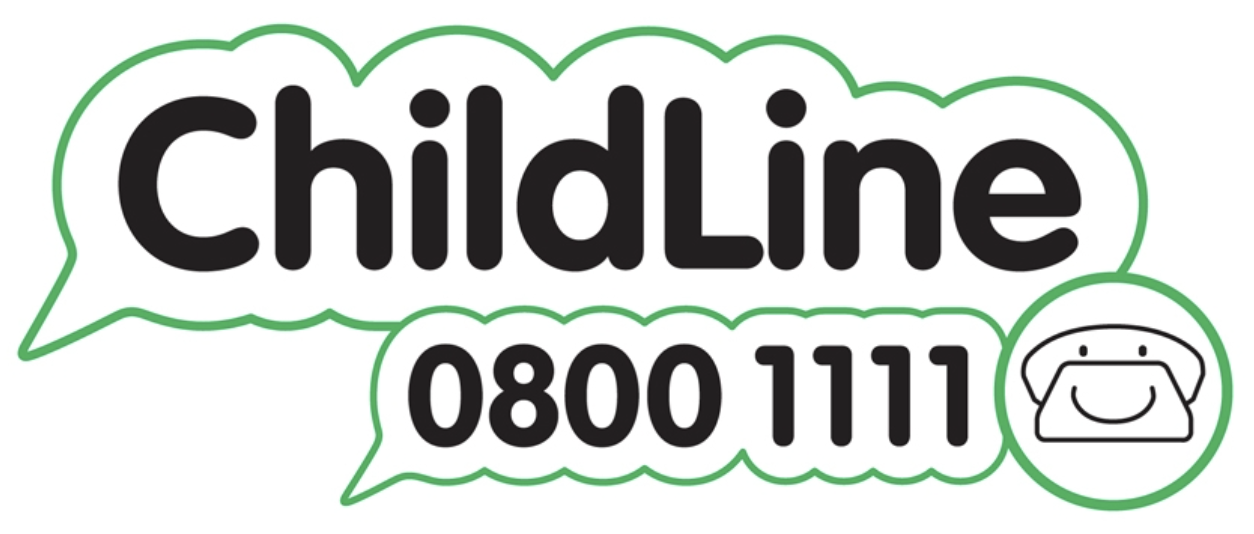 Childline
Childline is a free, private and confidential service for children, with counsellors available to talk every day from 7.30am- 3.30am.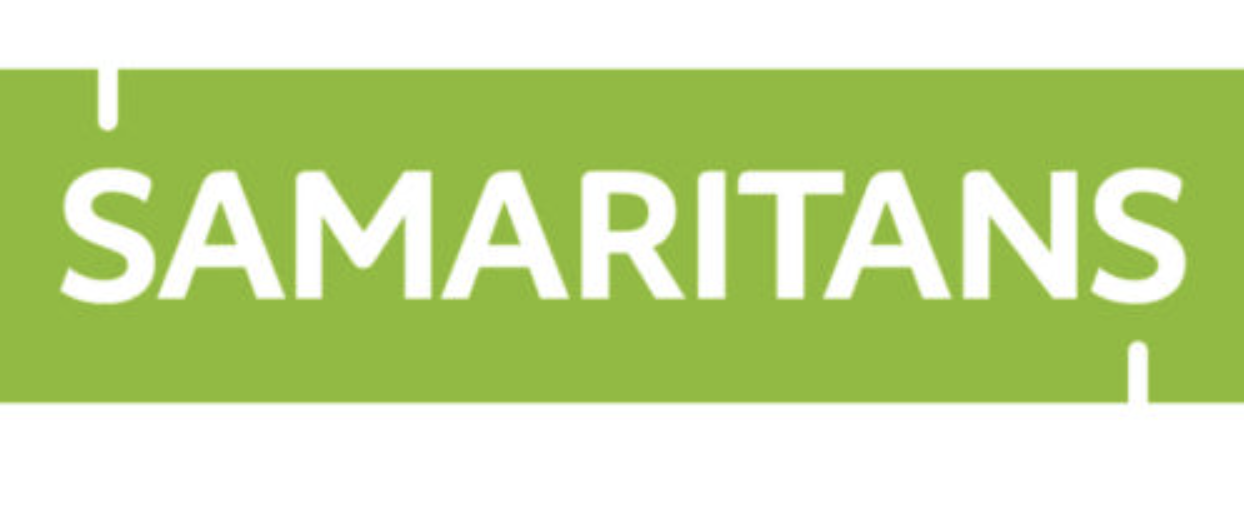 Samaritans
The Samaritans are a free, private and confidential service available 24 hours a day, 365 days a year.

Online Safety
At the Academy, we adhere to The UCL Academy Online Safety Policy and The UCL Academy Cyber-Bullying Policy.  Website usage is constantly monitored to ensure students' wellbeing, however, at home, students are vulnerable to the same online threats. We therefore encourage parents/carers to use one or more of the following websites to help ensure online safety at home is in place. Students can also use some of the following websites to help them understand what Online Safety consists of, and how to discuss or report anything that might be of concern. 

Metropolitan Police
A letter from the Met Police Prevent Lead about online safety and radicalisation.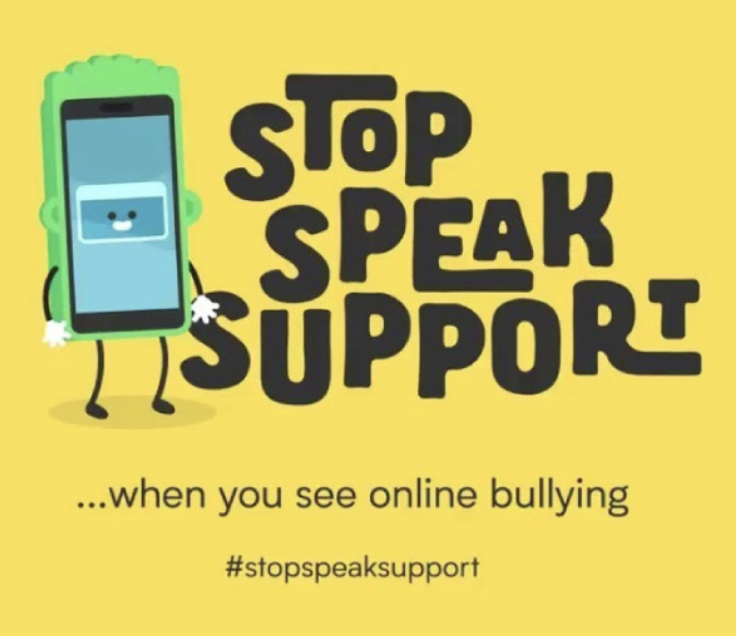 Stop Speak Support by the NCB (National Children's Bureau)
Stop Speak Support by the NCB (National Children's Bureau)
This is a campaign that is trying to stand up against cyberbullying.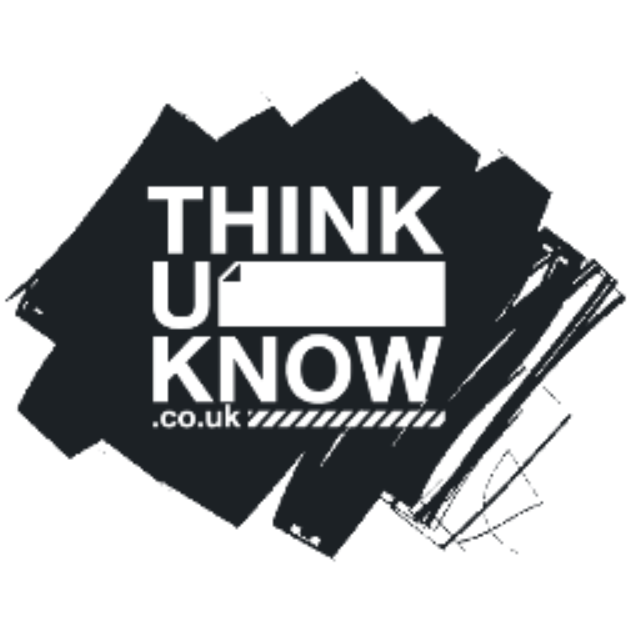 Thinkuknow
Thinkuknow is an e-safety charity which provides tailored advice for children aged 4 – 7, 8 – 10, 11 – 14, or 14+. Their website also offers information to parents and carers on how to safeguard their children against online threats.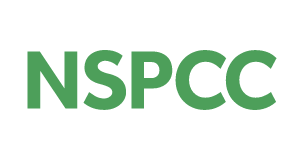 NSPCC
The NSPCC provides children and parents/carers with support and advice about a whole range of topics to do with online and mobile safety.

Parent Info
Help with setting parental controls on apps on some of the most popular social media apps used by young people.

UK Safer Internet Centre
What can you trust online? (Film for 11-18 year olds)
Bullying
We have a zero-tolerance approach to any forms of bullying or harassment towards our students and will take any allegations very seriously. Staff are trained to recognise the signs and at all times, to prevent discrimination, harassment and victimisation within the Academy. If you have any concerns about bullying or you are being bullied, in the first instance, you should talk to your tutor or Head of Year.

Please click here to read the The UCL Academy Child on Child Abuse and Sexual Violence and Harassment Policy

Further advice and information can be found on the following websites: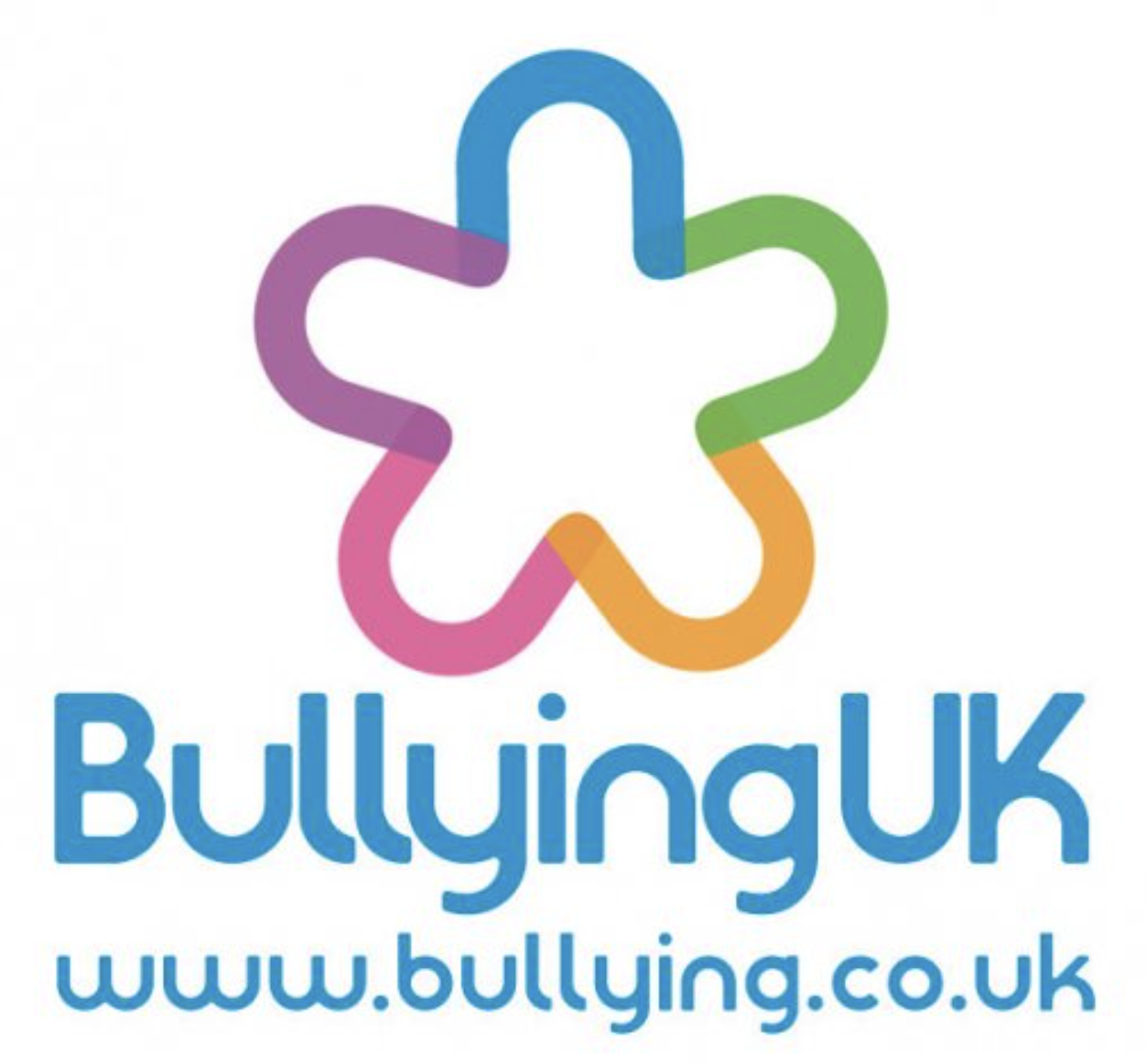 Bullying UK
Bullying UK offers advice for parents on what to do if they think their child is being bullied.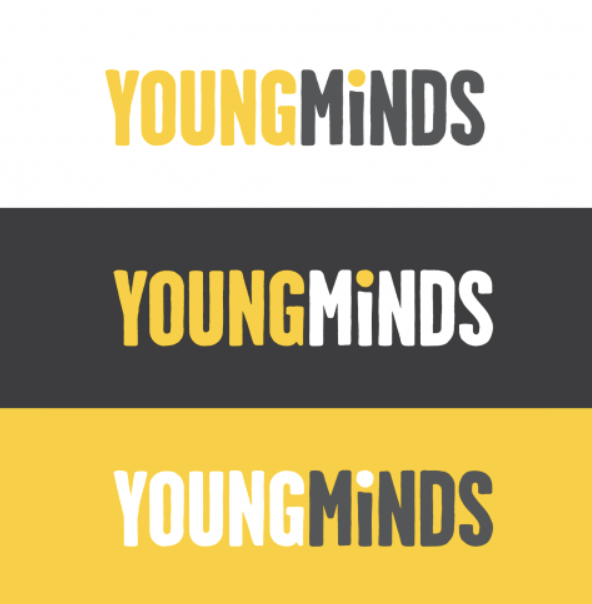 Young Minds
This website contains  a guide to help parents recognise the signs of bullying.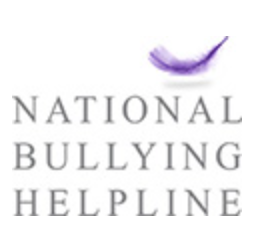 National Bullying Helpline
The National Bullying Helpline offers advice and support for parents and children.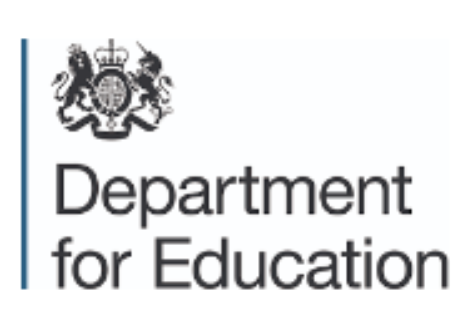 Department for Education
The UK Government has published this document on cyberbullying.
All UCL Academy policies relating to safeguarding can be found below:
The UCL Academy Cyber-Bullying Policy
The UCL Academy Ethical Behaviour Policy
The UCL Academy Joint Health and Safety Policy
The UCL Academy Online Safety Policy
The UCL Academy Child on Child Abuse and Sexual Violence and Harassment Policy
The UCL Academy Privacy Notice for Visitors to The UCL Academy
The UCL Academy Relationships and Sex Education Policy