Visual Arts Aptitude Programme
The UCL Academy has particular expertise in the teaching of the visual arts and we are pleased to announce as of September 2021, 18 Foundation (Year 7) places will be allocated to students who are able to demonstrate an aptitude in this area.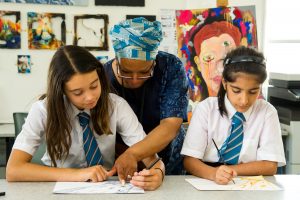 The UCL Academy Art Department
The Academy's Art Department has gone from strength to strength since the Academy opened in 2012. From the first A level students in June 2014 to the first GCSE students in 2017, we have seen the production of beautiful, thought-provoking artwork and the amazing results gained by gifted students. Their level of skill and their unique take on the world shows itself through the work they create every year. The Art Department allows students 'to think more critically' and 'make links to the other subjects', as well as setting students up for successful careers in a creative competitive industry.
Disciplines
The Art Department offers a broad range of art disciplines for our students to experience and participate in including the following:
Fine art painting and drawing
Printmaking
Ceramics
Textiles
Wire and Sculpture work
Photography
Animation
Digital Art
Facilities
The Art department comprises of one large art studio which is split into three teaching areas and a team of experienced teachers We also have a range of excellent facilities and resources that includes technology such as MACs; a range of cameras; wet and dry media; a print press which allows us to print our students large scale works; iPads; a kiln; screen printing facilities; and a heat press. This means that all our students are well versed in digital and traditional art and are supplied with state-of-the-art technology to help them take their creativity one step further.
The Visual Arts Aptitude Programme
Students admitted through the visual arts aptitude route will enjoy a bespoke programme of study each year at Key Stage 3 (Years 7-9) with a view to selecting one of the Art GCSE's at Key stage 4 (Years 10-11). We want to enable all applicants to develop their artistic abilities and experience creativity within the classroom and to help them to hone their skills and their approach to art at a critical thinking level. We want to provide them with the opportunity to develop as 'artists'.
Each student will have access to the following additional art lessons and experiences to those taught within the normal Academy curriculum:
6 extra days of art including 2 days of trips to galleries or museums which will be catered to the students' abilities and needs, dependent on what is happening each year at the galleries
2 days working with artists through workshops in a variety of disciplines to provide an enriching experience and give your child a fantastic encounter with excellence
2 days of skill and technique based workshops with the art team. This will help develop essential skills to grow your child's artistic abilities beyond the classroom curriculum
SDL (Self Directed Learning) opportunities which will be compulsory in the first term, run by the art team
Opportunities to work in partnership with UCL and the Slade school of art
Opportunities to work within the school and look at the environment through a critical eye, focusing on displays and artwork to promote throughout the school community
A dedicated arts exhibition for parents to view work
Working on projects throughout the year and supporting the school productions through prop making and scenery painting
Opportunities for foreign trips and visits to support their studies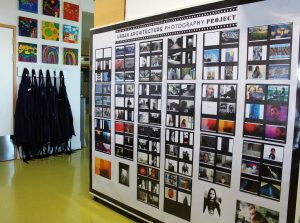 Applying to the Programme
The deadline to apply for the Art Aptitude assessment for entry to Year 7 in 2024/25 has expired.
Below are some examples of work by current students.
Gui Vieira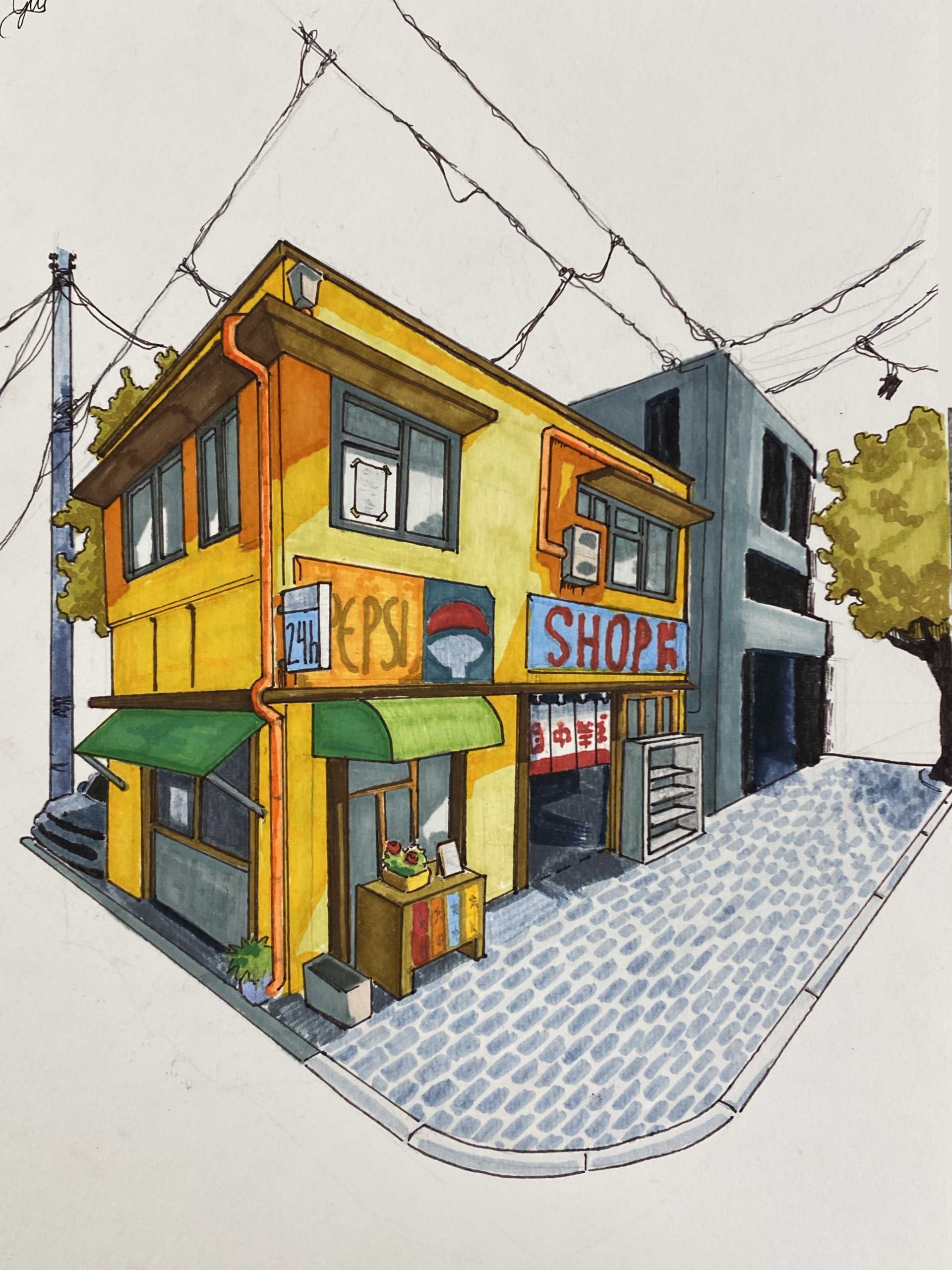 Cloe Velazquez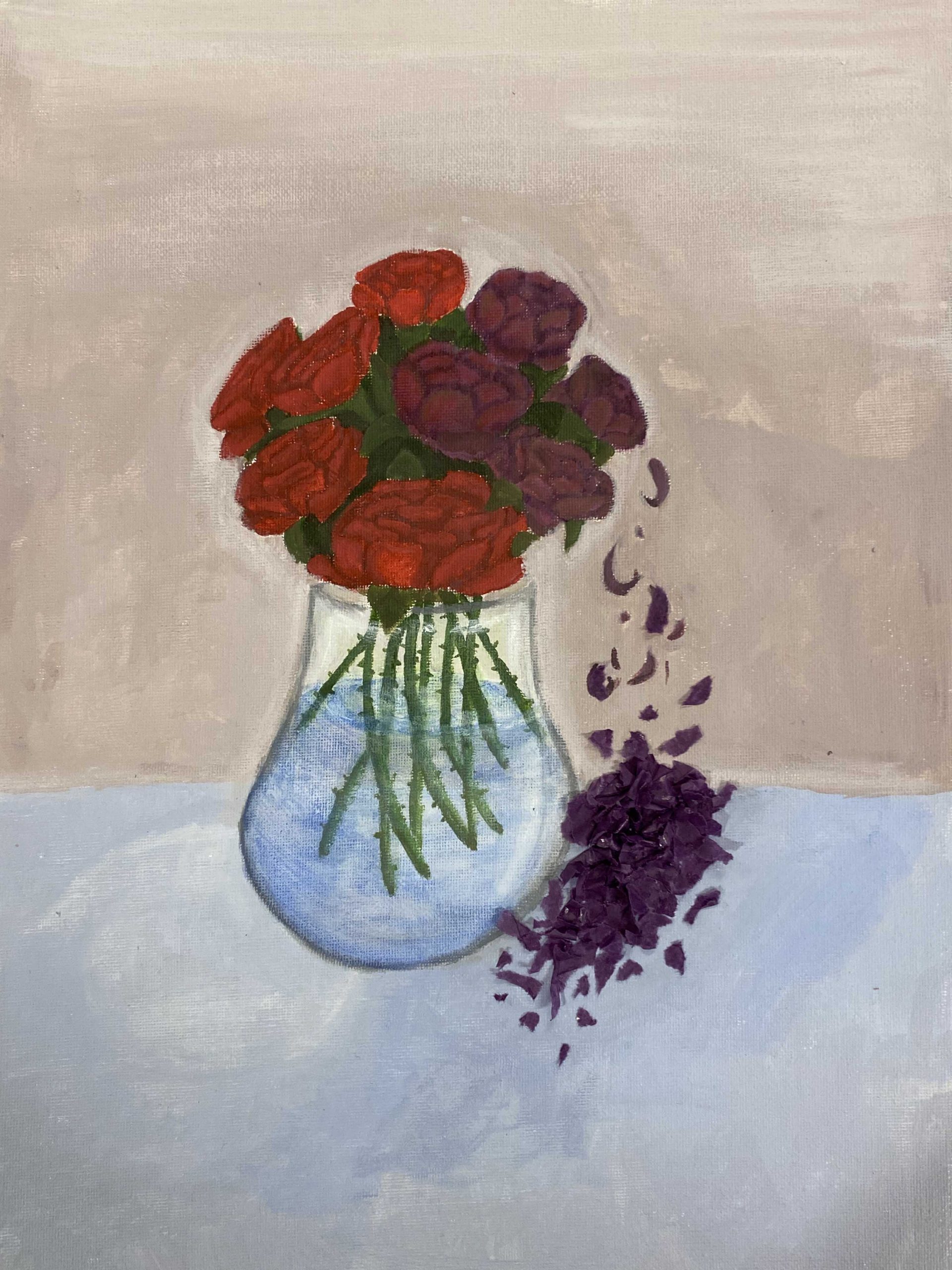 Shaanaya Samant