What does it mean to be a good leader?
We want every one of our students to leave the Academy knowing they have the opportunity to be a leader, in whatever capacity they choose. We want them to be good communicators, effective directors and responsible individuals. And that's why our leadership programme is essential to every Sixth Form student, irrespective of their desired career path.
Through a varied and considered programme, our students will have the opportunity to develop their social, moral and cultural understanding of the world they live in. They will develop crucial skills needed to be a leader, such as collaboration, accountability, negotiation, debating, taking responsibility and problem-solving.
The Student Leadership Team is a democratically elected body. Staff and students vote for the key roles of Head Girl and Head Boy and their two deputies. The Student Leadership Team benefits from specific leadership training from external partners to support and enhance this role. This team in turn leads the Student Ambassadors and are the main forum for Student Voice.  
Meet our current Sixth Form Leadership Team: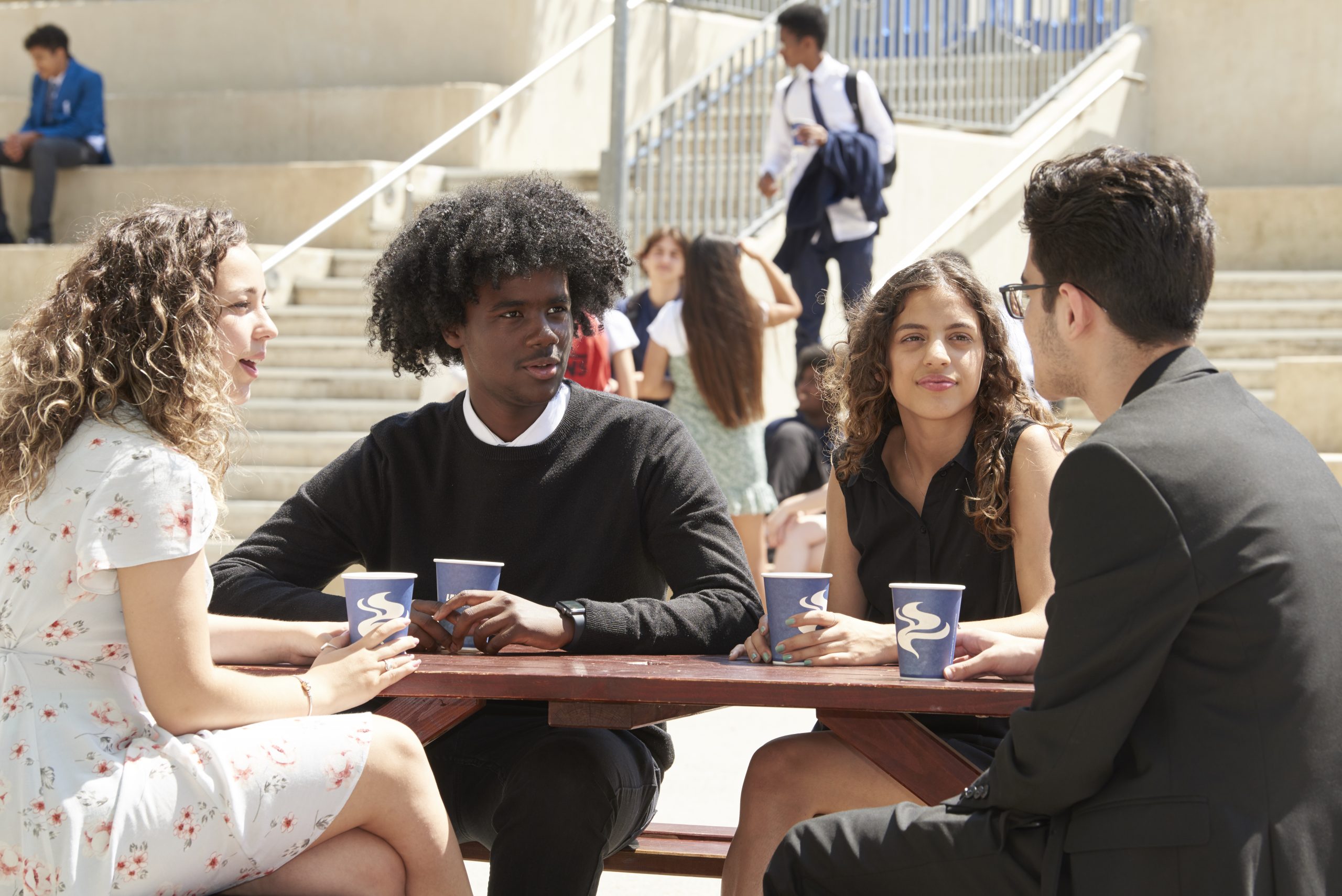 From left to right of photo:
Head Girl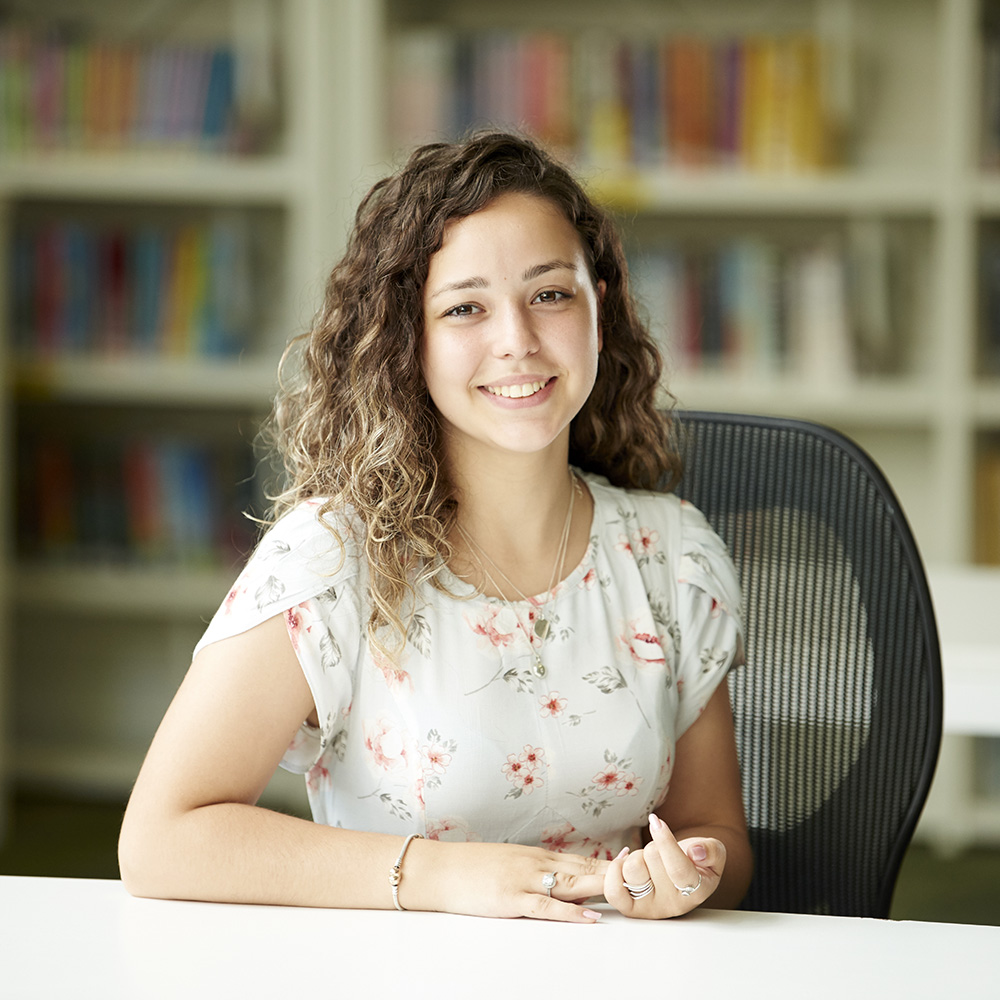 "Hi, my name is Greta Munishi and I am your Head Girl. I am an internal student who has been in the UCL Academy for the past 6 years. I study Psychology, Philosophy and English Literature. During the years I have been at the UCL Academy, I have witnessed students have more ownership of their school community and of their learning. As Head Girl I want to help strengthen student voices, praise students achievements and help push those who can't do that to their highest potential to do better. I never turn down an opportunity to help and support my peers in vocalising their needs and requirements. As someone who constantly asks people if they need any help, as someone who always has their arms open to everyone, as someone who wants to be successful in life, I hope that you feel you can come to me no matter your concern. Thank You".
Deputy Head Boy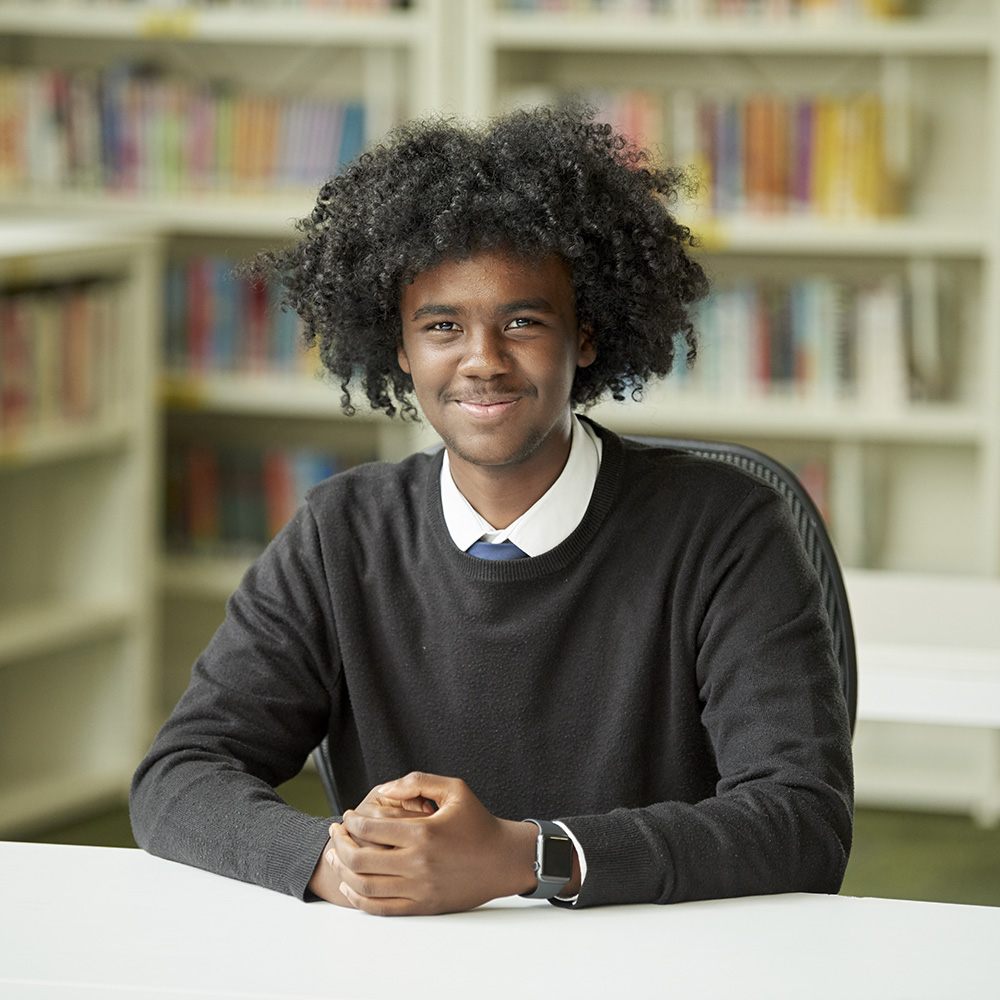 "My name is Yusuf Abdulaziz and I am your Deputy Head Boy. I've been at the school for almost 7 years and have witnessed it expand, grow, and succeed. I can't wait to see it improve even more, to help create a greater student voice and to keep the positive, encouraging community attitude that allows The UCL Academy to thrive. I study Biology, Chemistry and Economics here at UCL. Feel free to ask any questions, and don't be afraid to approach me, or anyone else on the team as we are always here to help and support in the best way we can".
Deputy Head Girl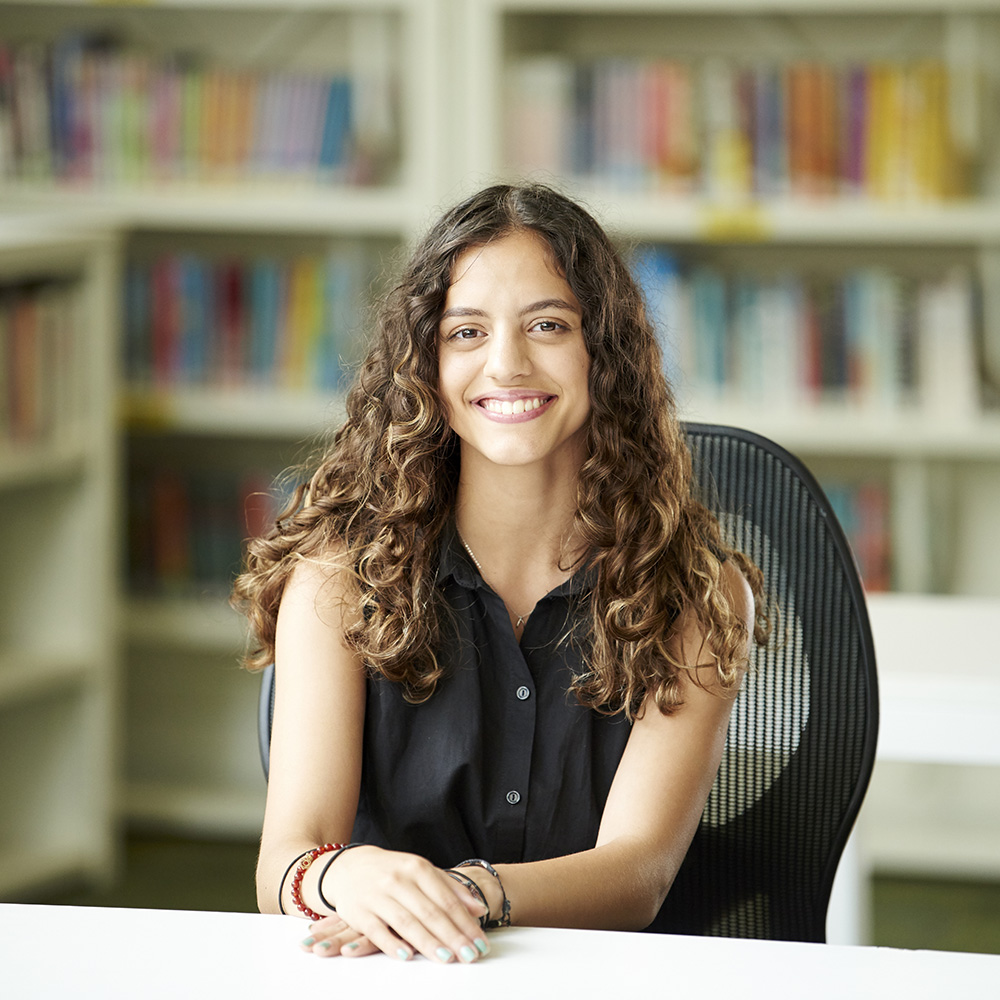 "Hello! My name is Alice Carvalheiro and I am your Deputy Head Girl. I hope to expand the culture and the creativity at UCL Academy, as well as help form a community in which we all help and grow together. I am currently studying Art, Psychology and English Literature A levels. Don't be afraid to approach me at any time and ask me any questions".
Head Boy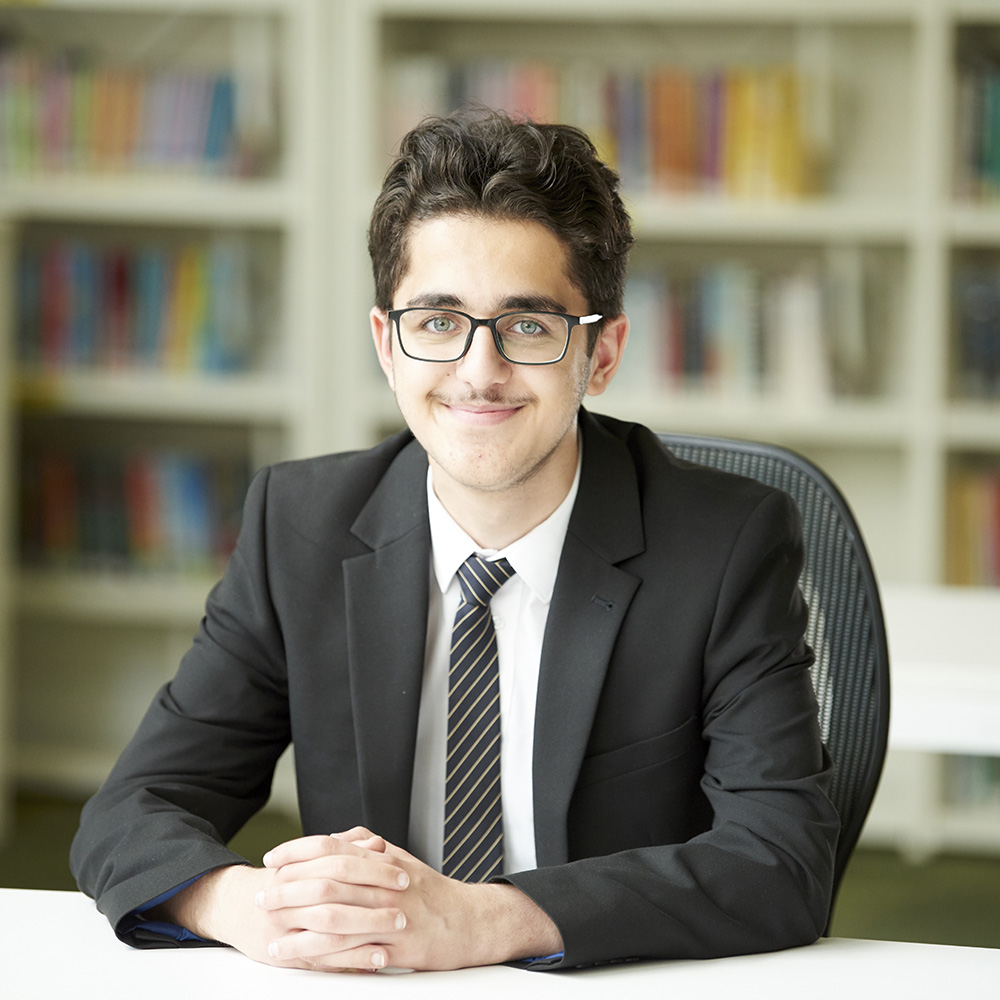 "My name is Ali Sam Nateghian and I am your Head Boy. I've spent a lot of time at the academy, both at secondary and sixth form, which has moulded me into the young adult I am now. Even though I hold the title of Head Boy, for me every student in the school is head boy and girl. I am not representative of just one voice, I represent everyone because I feel like everyone should be heard and that no idea is a bad idea, so feel free to approach me. I can't wait to begin creating a stronger student voice and encouraging the diversity and community that exists within the school.
I'm studying Maths, Economics, Biology and Chemistry at the academy. I'm excited to work with the rest of the leadership team to help every student in the school reach their full potential which they're definitely capable of".