Results & Leavers' Destinations
The Academy opened its doors in 2012 with an ambitious vision for how a diverse school in inner London could, with the support and inspiration of one of the world's leading Universities, inspire all our students to achieve success. From day one, our students and staff have benefited from our close relationship with UCL, and our results underline how that relationship is bearing fruit, with students leaving the Academy to embark upon exciting futures.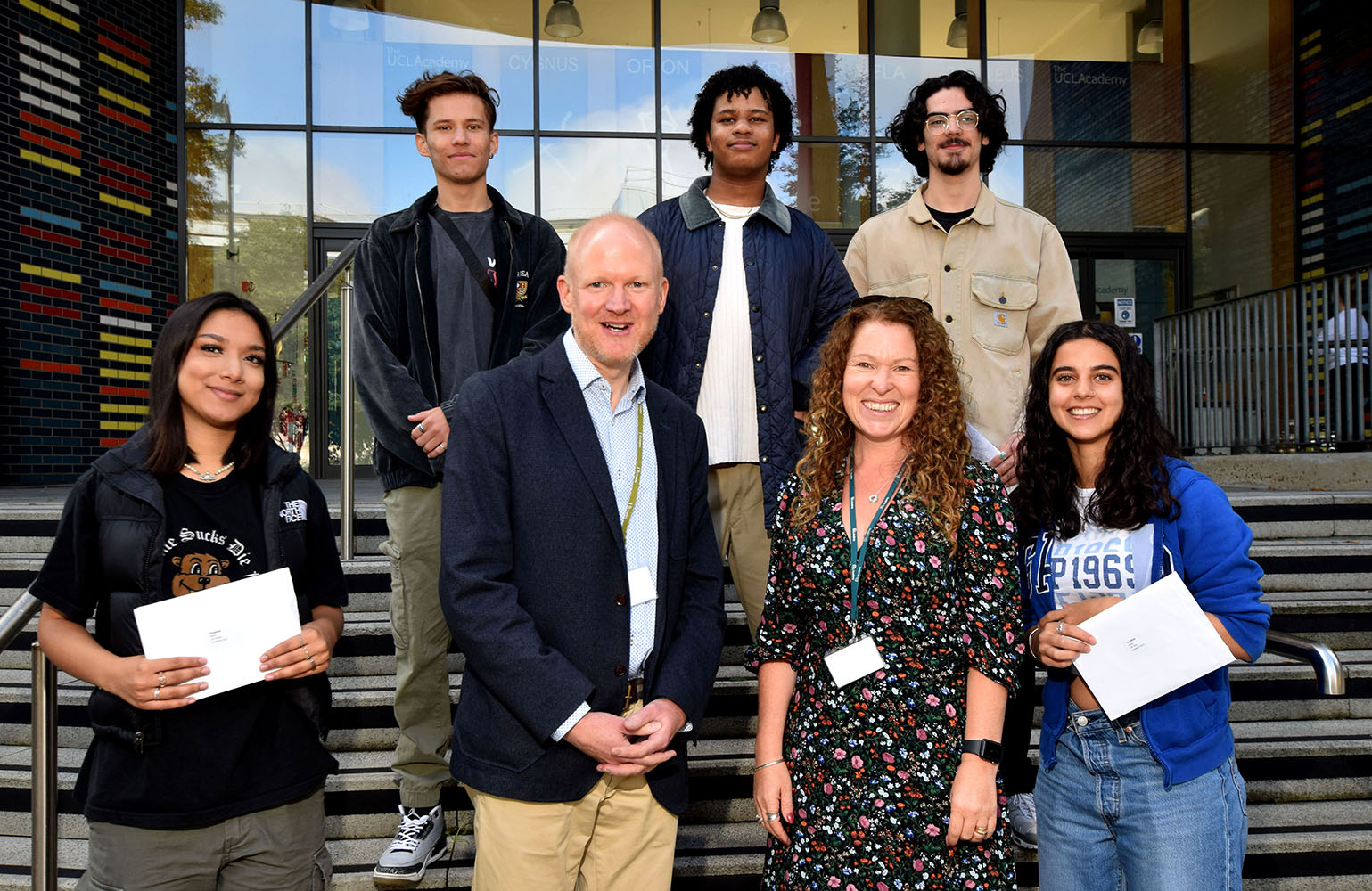 The UCL Academy Sixth Form students move on to University, other further study, apprenticeships, or employment. Irrespective of their route, they have the continuous support of the Careers department, tutors and other members of staff while they navigate their way through this pivotal time in their education.
While 40% of our students are offered places at Russell Group Universities, many others go to prestigious universities and exciting futures elsewhere.
Some of our student stories: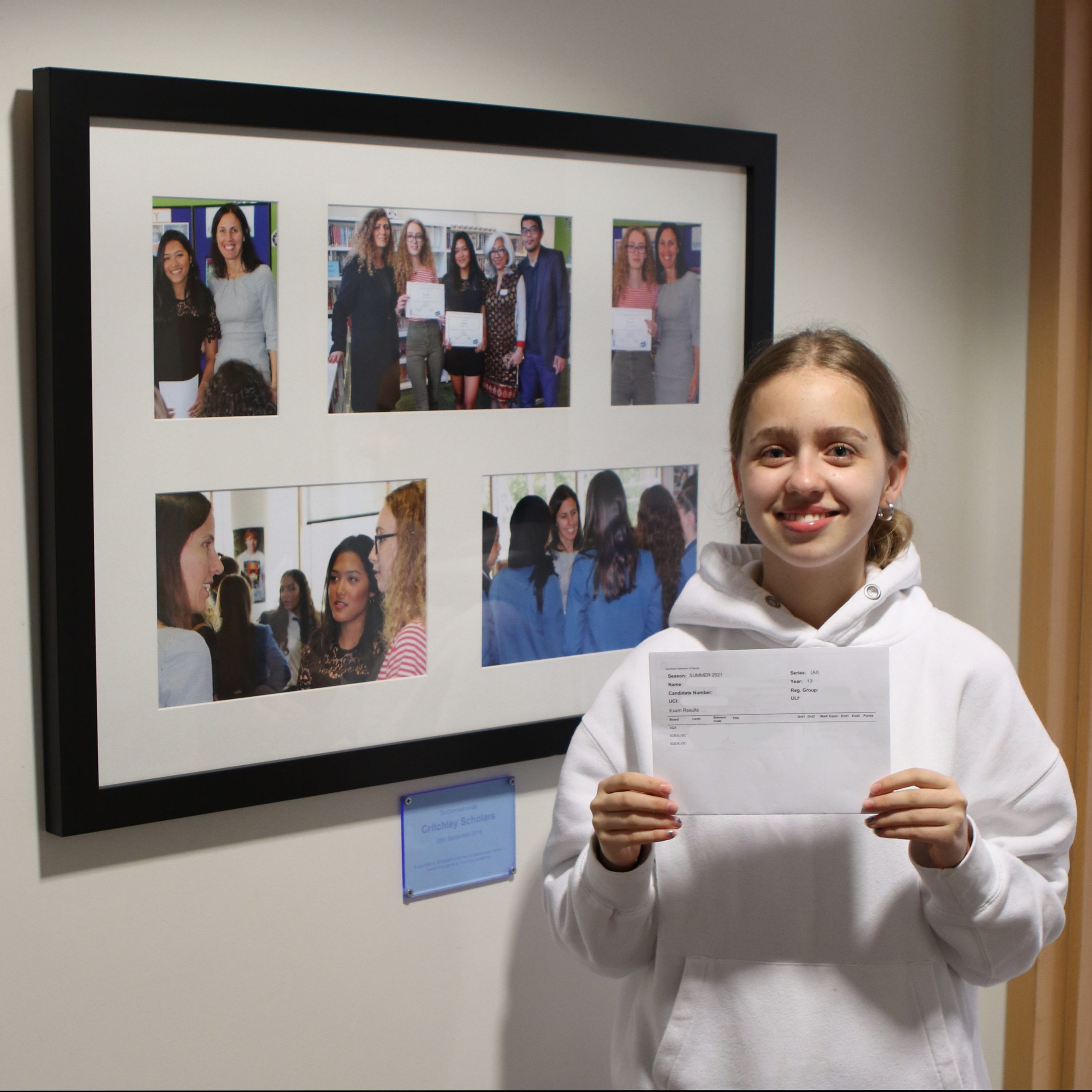 Heidi Malaj – One of our Critchley Scholars in 2020/21 excelled in her 3 chosen subjects, achieving A*s in English and Geography and an A in History. Heidi is one of our high achieving students whose journey began at the Academy in Year 7. She went on to study at UCL (Law). Heidi attributes her success to hard work on her part, but strongly believes the diversity of the curriculum at the Academy is what allowed her to extend her learning and attain her ultimate goals.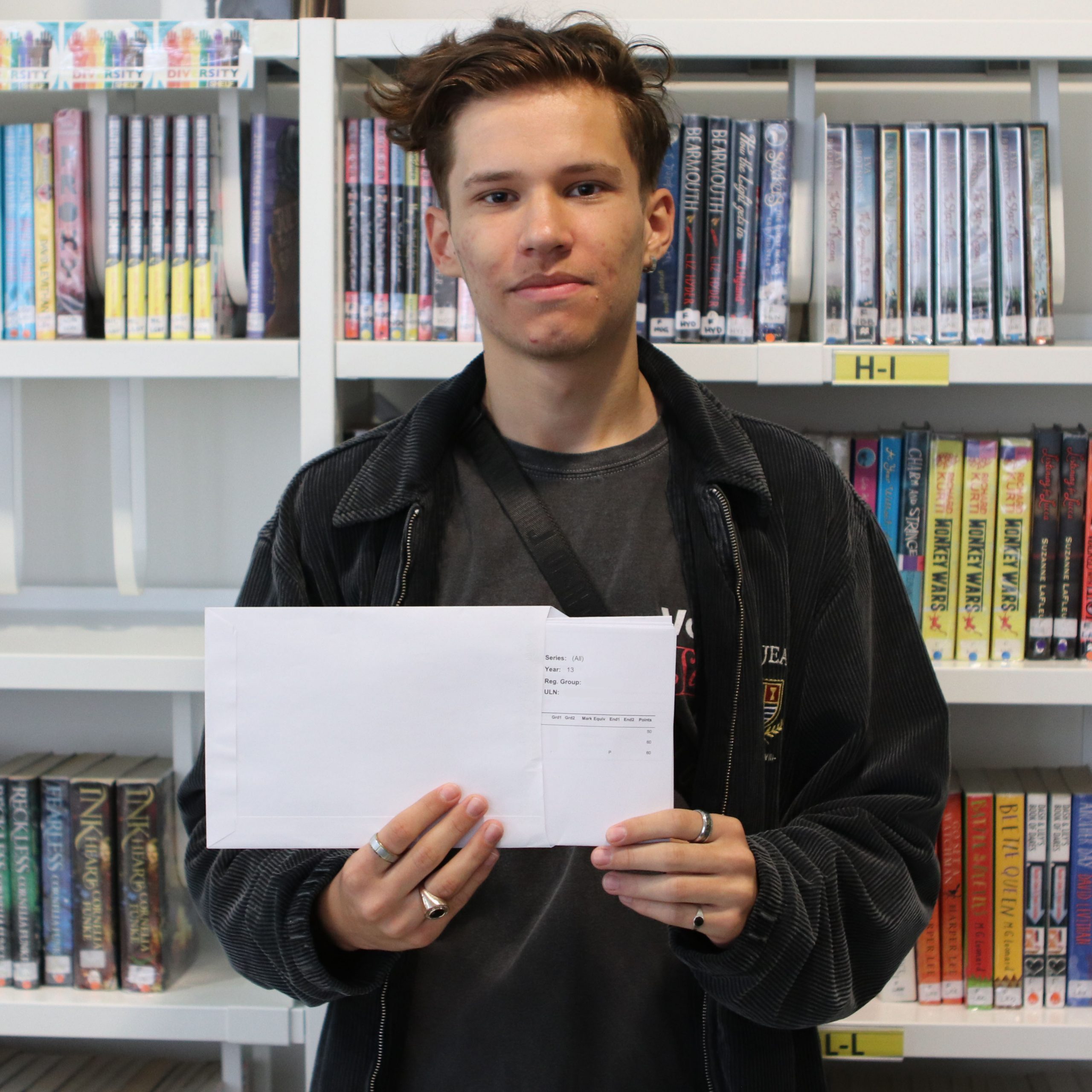 Vladut Iacob, the Academy's Head Boy in 2020/21 achieved an amazing set of results; A*s in Mathematics and Physics and an A in Art, going on to study Architecture at UCL. Vladut said being Head Boy taught him the skills he needed to balance his academic and personal life, as well as allowing him to represent and help other students along the way. Most importantly, he said "the last 2 years were the most meaningful of my life so far".
Ayub Mohamed, the Academy's Head Boy in 2019/20 achieved one A and two Bs in his chosen subjects.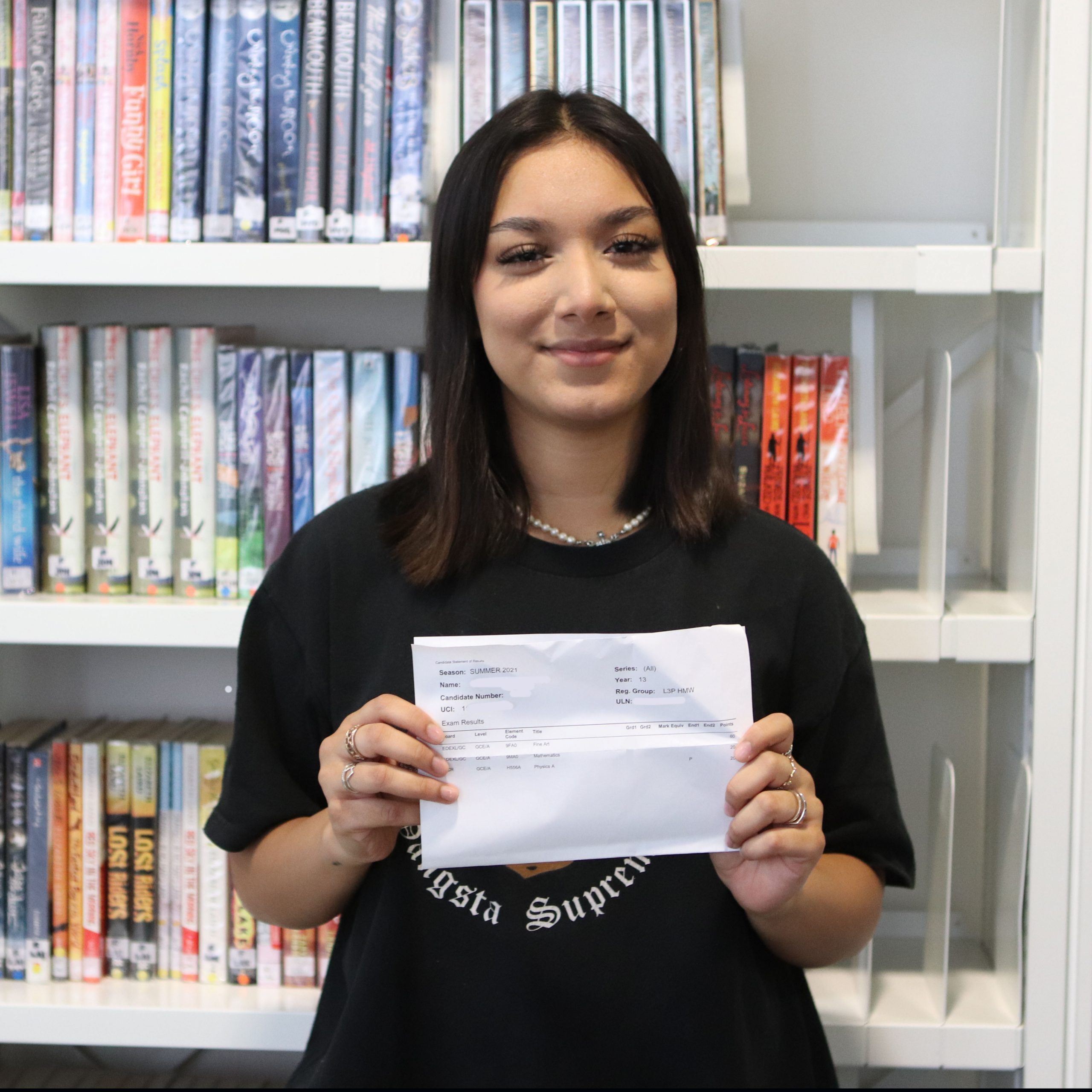 Riana Rahman (Head Girl 2020/21) – After achieving an A* in Art, Riana secured a place at Central St Martins to study for a Foundation degree in Art & Design, after which she will specialise in her chosen field. Riana joined the Academy in Year 7 and spoke about the real and tangible sense of community at the Academy. In her words, "it propelled me to be a better person and student".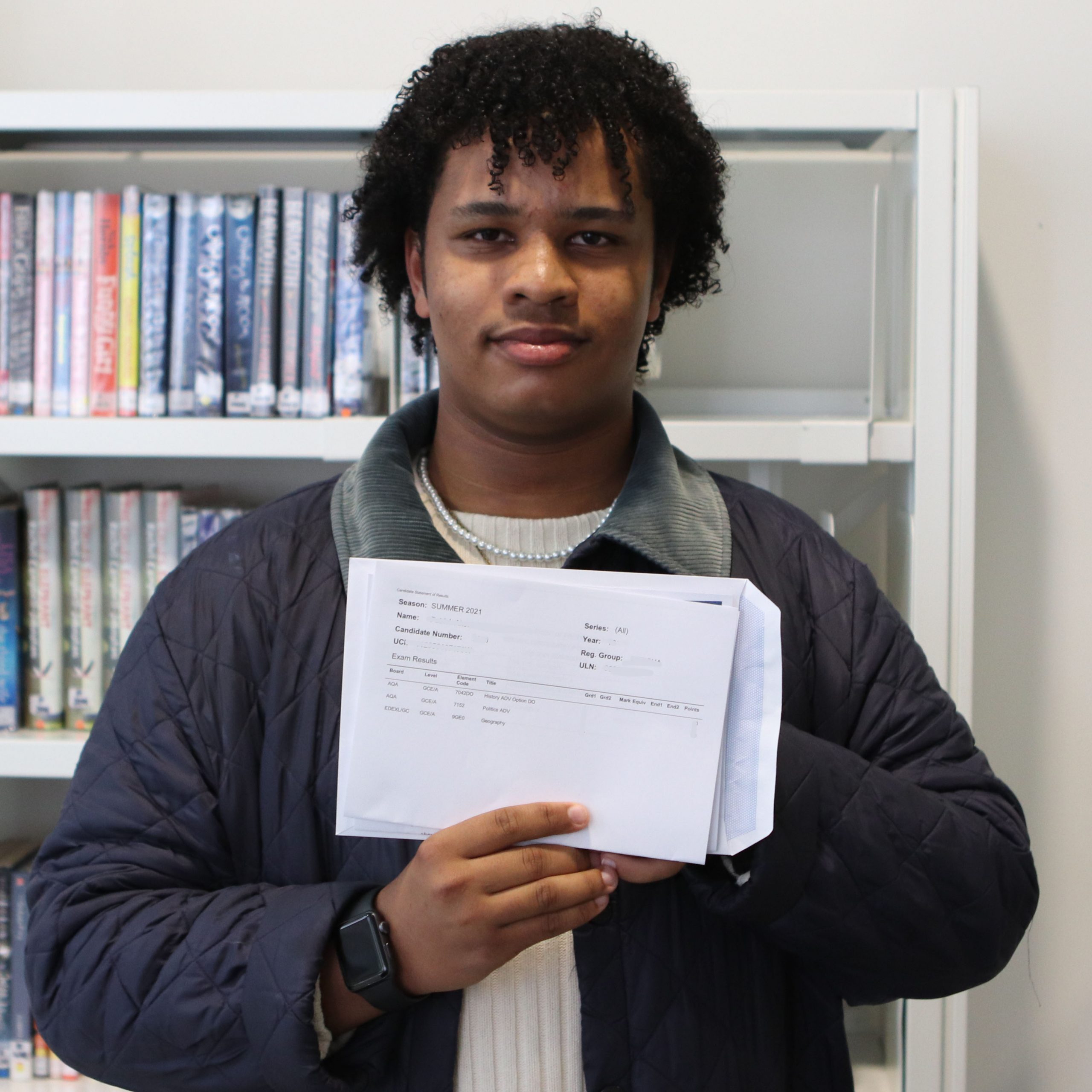 Patrick Wol-Carty was a student at the Academy since Year 7. He achieved a wonderful set of results; 1 A* in Geography and 2 As in History and Politics. Patrick said "stand out elements of studying at the Academy have been the amazing pastoral support and the familial like environment".  Patrick has secured a place at Oxford University to study Law.
Jimena Benedetto – With one A* and three As, Jimena took up her place at the University of York to study Natural Sciences.
Isman Nageye – Also a student at the academy since Year 7, Isman secured a place to study Medicine at Southampton. Isman was awarded 2 A*s in Chemistry and Mathematics and an A in Biology. He found the working environment at the Academy to be pivotal to his success, specifically the helpfulness of staff and the superstudios in which he spent many hours.
Carine Rassam was a student at the Academy since Year 7. Having achieved 2 A*s in Biology and Chemistry and a D1 in Mandarin, she is one of the Academys' highest achievers. Carine spoke about the importance of the teaching at the Academy, saying it "ensured she expanded her knowledge beyond the curriculum", allowing her to fall in love with her subjects and study on a higher level.
Ponmile Femi-Sunmaila is now studying Computer Science at University College London. He achieved a great set of results; one A*, one A, one B and one C.