Results & Leavers' Destinations
The Academy opened its doors in 2012 with an ambitious vision for how a diverse school in inner London could, with the support and inspiration of one of the world's leading Universities, inspire all our students to achieve success. From day one, our students and staff have benefited from our close relationship with UCL, and our results underline how that relationship is bearing fruit, with students leaving the Academy to embark upon exciting futures.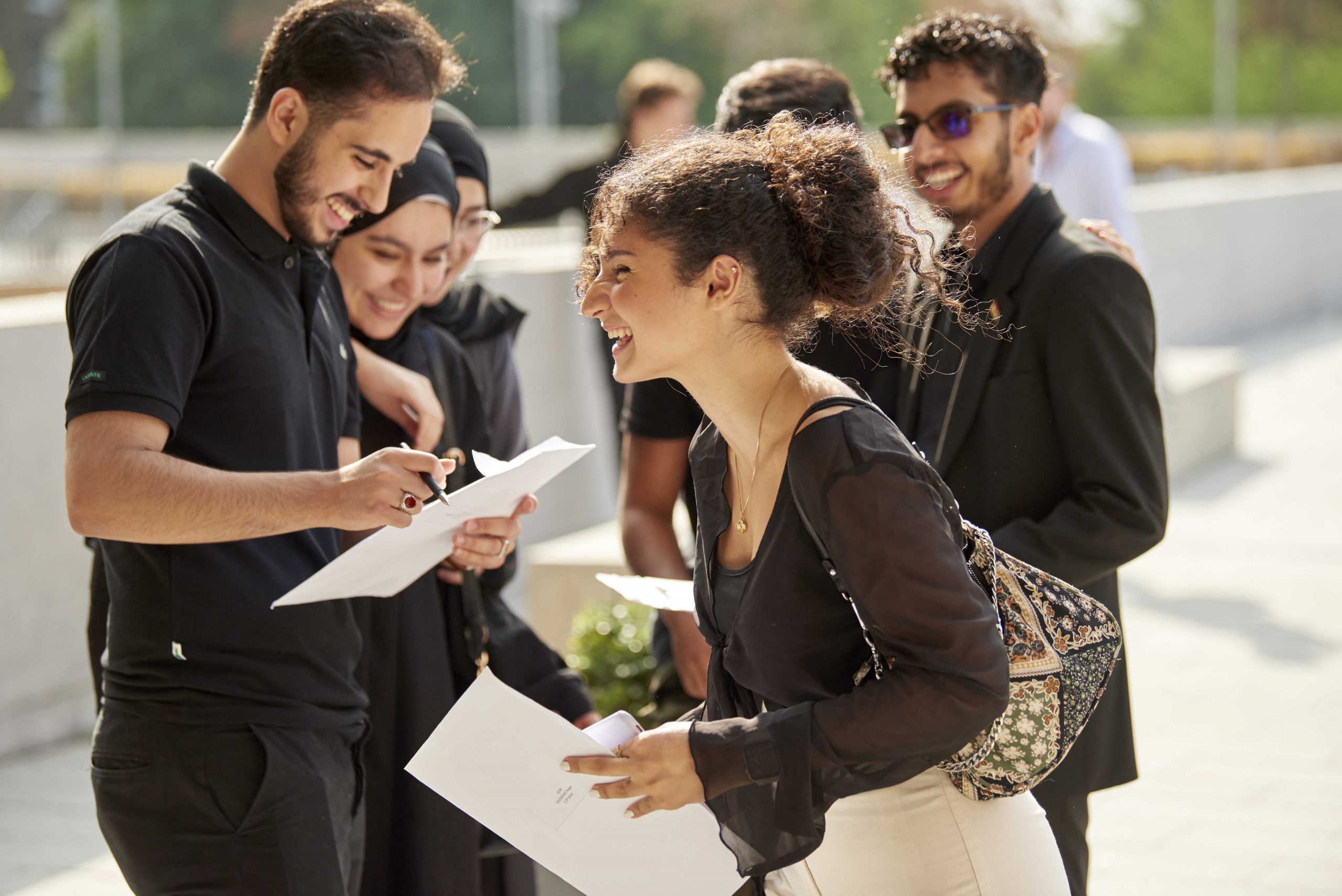 The UCL Academy Sixth Form students move on to University, other further study, apprenticeships, or employment. Irrespective of their route, they have the continuous support of the Careers department, tutors and other members of staff while they navigate their way through this pivotal time in their education.
While 40% of our students are offered places at Russell Group Universities, many others go to prestigious universities and exciting futures elsewhere.
Some of our student stories:
As always, we are delighted with the performance of all our students. A few notable achievements below: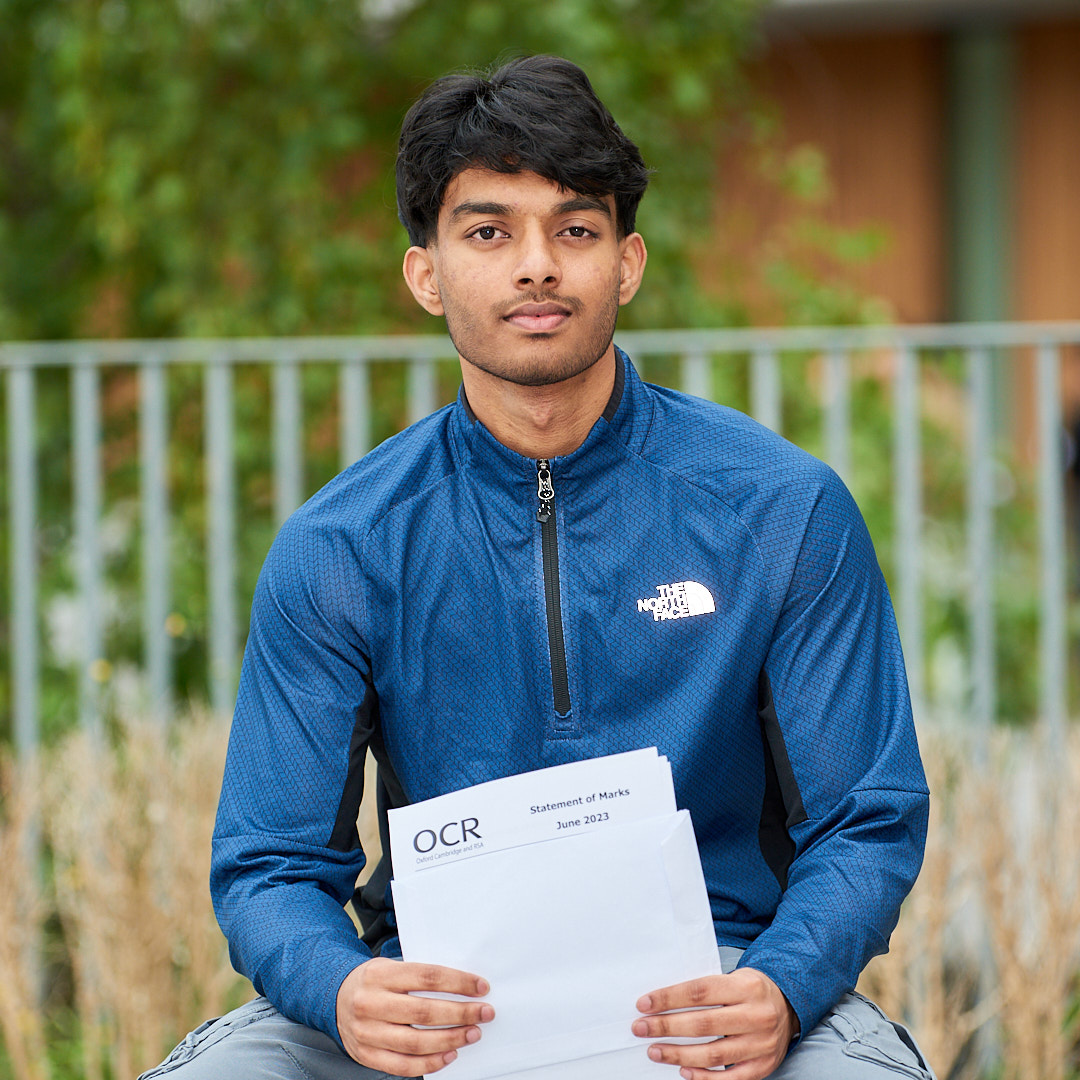 Rahim Addul
Rahim, one of our Deputy Heads was thrilled to achieve his results; 2 A*'s and 1 A in Biology, Chemistry and Maths. Rahim praised the teachers who worked hard to help him reach his potential and the 'extra mile the teachers went to offer support throughout his studies'. Rahim is very much looking forward to studying Economics at the University of Warwick.

Maria Cabral de Mouram
Maria joined the Academy in Year 7 and achieved a superb set of results. With an A* in English Literature, A's in Computer Studies and Fine Art and a B in Mathematics, Maria has secured her place at the University of the Arts London to study Graphic and Media Design. She said 'the teachers had played a pivotal role in her exam success', in addition to her 'never give up' approach to education.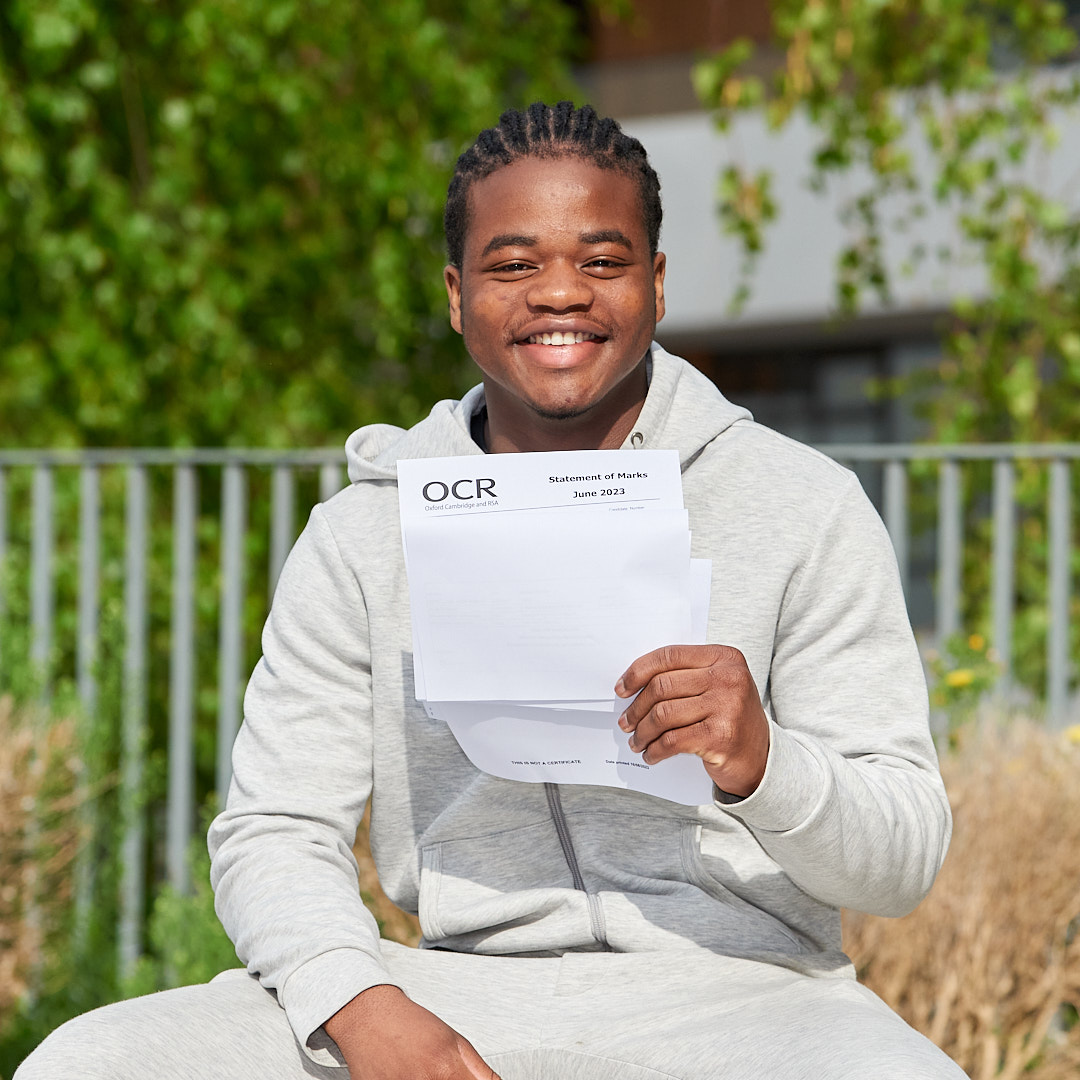 Ajibola Mobolaji-Okoya
Ajibola performed exceptionally well in his studies, gaining 3 A's in Economics, Mathematics and Sociology. He will be taking up his place later this year to study Economics at the University of Birmingham. Ajibola credits the teachers with 'giving him all the resources and support' he needed to achieve his results.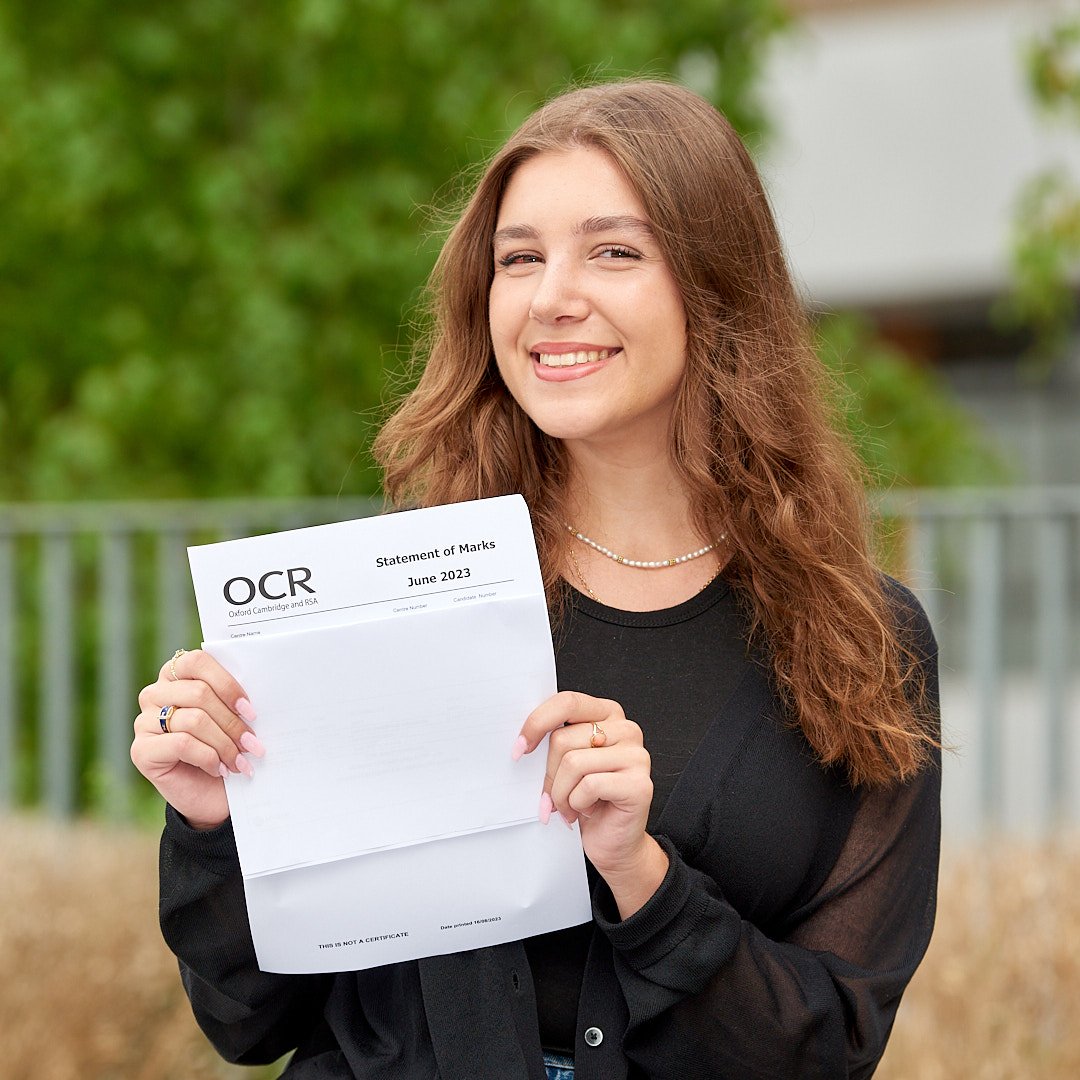 Rita Sllamniku
Rita is another one of our students who has been with us since Year 7. With 3 A's in Biology, Chemistry and Maths, Rita has secured her place to study Medicine at our sponsor UCL. Rita credited the 'motivation and discipline instilled' in her and fellow students as a major reason for her success, in addition to the dedication of teachers and the high level of education she was given throughout her time at the Academy.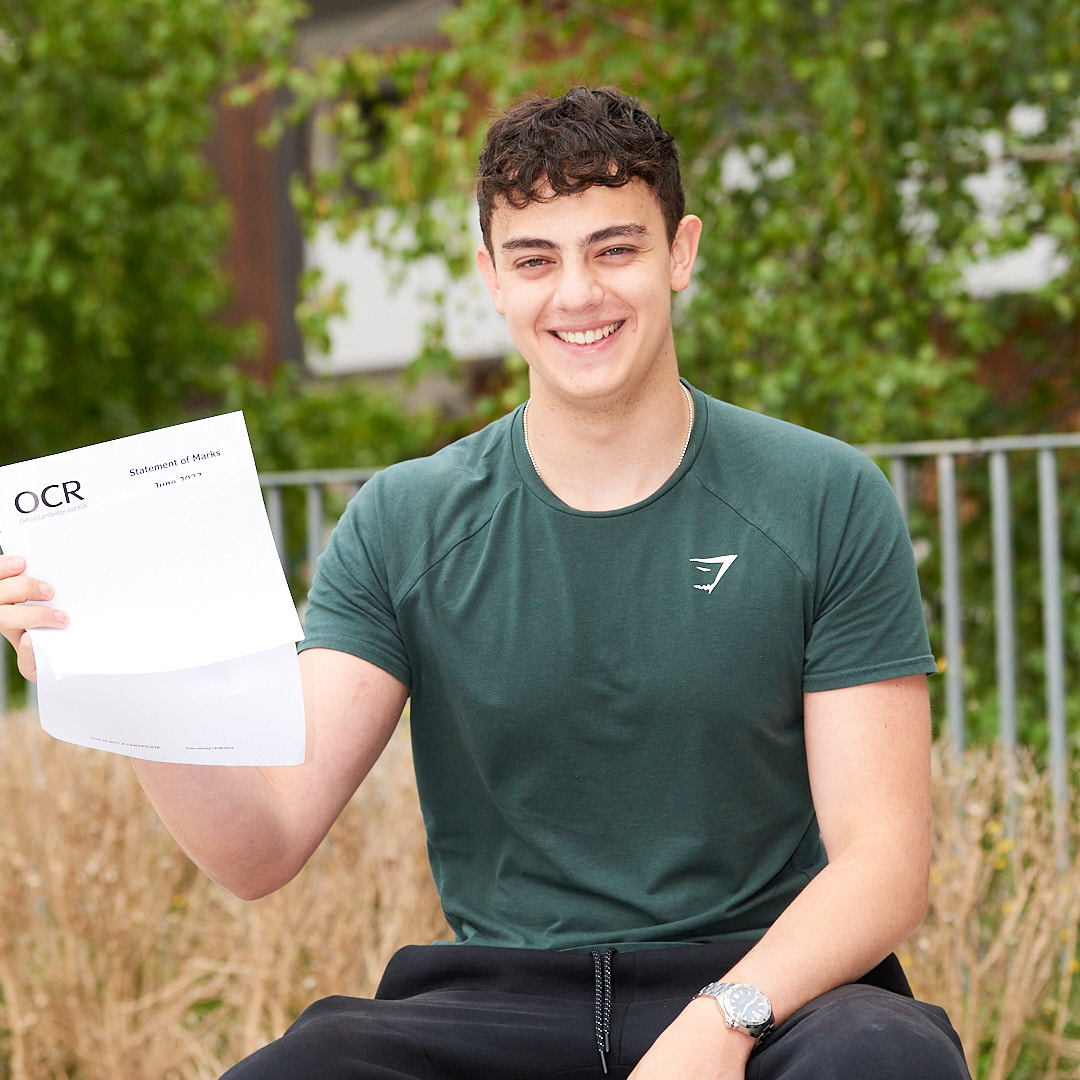 Matthias Alvarado-Schunemann
Matthias was awarded for all his hard work, gaining 2 A's in Mathematics and Spanish and 1 B in Economics. A student here since Year 8, Matthias is delighted to have secured his place to study Economics and Finance at Queen Mary University of London. He spoke about the importance of being given the independence to navigate his studies, in addition to the excellent Mathematics tutoring he received over the course of 2 years studying for his A Levels.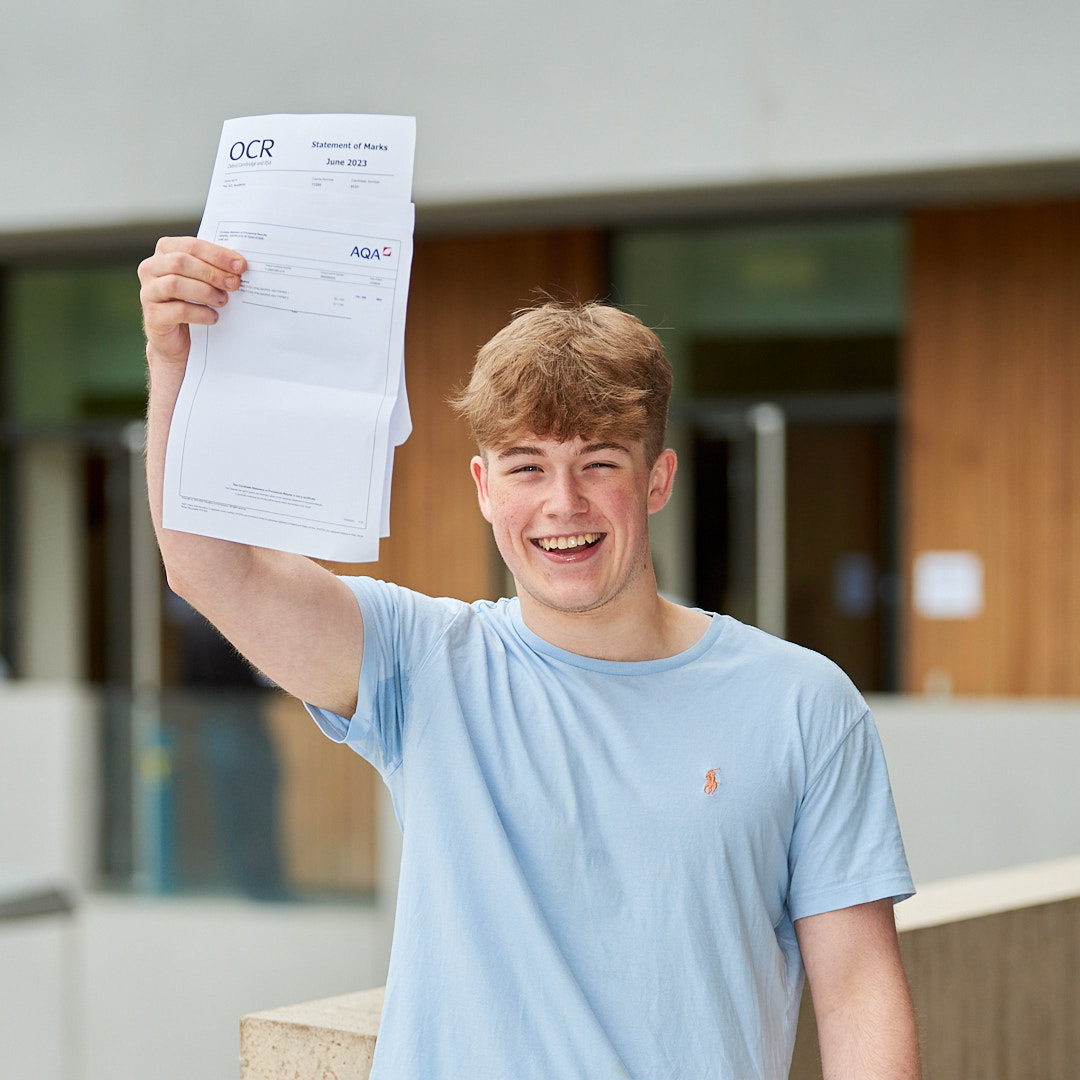 William Power
William was thrilled to achieve 2 A's in Economics and Geography and a B in Philosophy. Later this year, he will take up his place to study Politics, Philosophy and Economics at the University of Warwick. William credited the 'drive of teachers' at the Academy and the 'ability to have as much support as you need in order to achieve your goals'.