Welcome from Professor Lucie Green, Chair of Governors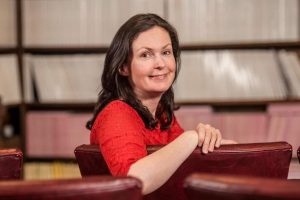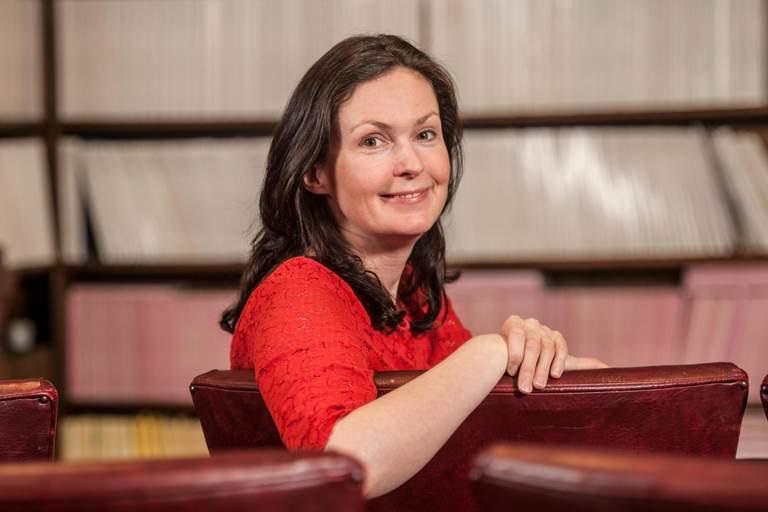 As Chair of Governors of The UCL Academy I am delighted to be part of a school that is providing new and exciting educational opportunities for our students. The vision of the Governing Body is that each child will fulfil their potential and become a confident and articulate citizen, and that our staff are supported to flourish in their careers. We are part of the Camden family of schools and as such seek to support the whole borough.
University College London (UCL) was founded on principles of equality and access to education for all.  Today, the wider UCL and The UCL Academy family are able to work together to build on these principals. In addition, areas such as curriculum development, academic excellence and careers advice all benefit from a broad range of activities that are run between The UCL Academy and UCL. We are exploring new ways for universities and schools to collaborate in order to improve the outcomes for all our students and provide a rewarding environment for all our staff to work in.
I welcome any comments or enquiries from parents and can be contacted via the Clerk to the Governors through the Academy reception: [email protected] 
About the Governing Body
The Governing Body of The UCL Academy is responsible for setting the strategic direction of the Academy, holding the Co-Principals to account for the educational performance of students and performance of staff, and overseeing the financial performance of the Academy and ensuring its money is well spent.
Governors serve a term of four years and subject to remaining eligible to be a particular type of governor, any governor may be re-appointed or re-elected. It is made up of up to ten UCL sponsor-appointed governors, one co-principal, two parent governors, two staff governors and one local authority representative from Camden Council.
The Governing Body meets five times per year. The following committees also meet a minimum of three times per year, to provide further focus on key strategic areas of the Academy:
Admissions
Finance, Audit and Risk
Staffing
Curriculum and Standards
For the Academy Trust's Scheme of Delegation, click here.
Please also see the Academy Trust's Funding Agreement and Articles of Association
Governing Body meeting minutes are available upon request. 
Governors on the Governing Body:
Professor Lucie Green – Chair of Governors, appointed January 2018, member of the Governing Body since September 2009. Member of the Finance and Audit Committee; Governor for Data and Pupil Premium.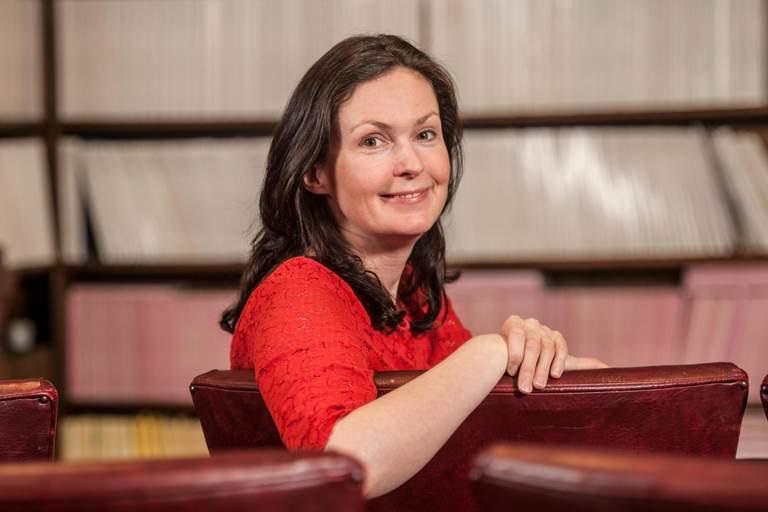 Lucie is a Royal Society University Research Fellow based at the Mullard Space Science Laboratory, UCL's Department of Space and Climate Physics, where she studies activity in the atmosphere of our nearest star, the Sun. Her commitment to education in the widest sense is the reason she became a governor at the UCL Academy. She believes that education of the highest quality should be available to all and that universities should engage with their communities to support younger learners.
Mr Simon McBride – Co-Principal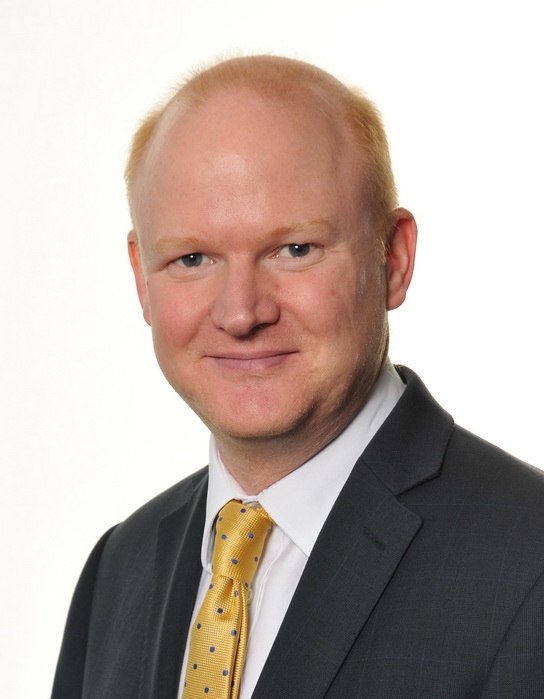 Julia Balfour-Lynn – Member of the Curriculum and Standards Committee; Careers Link Governor; Appointed 1 February 2022.
Julia is a Solicitor who lives locally and is a graduate of UCL. She worked for many years in private practice as a fraud litigation Partner in a City law firm. She then became the firm's Managing Partner with responsibility for driving financial performance, business development, people management, and the firm's corporate social responsibility programme. Since leaving her role, she has been active in the third sector, volunteering with various charitable organisations helping unemployed and disadvantaged individuals (many of them young people) to get into work. 
Kitty Benzecry – Member of the Staffing Committee, Appointed 1 February 2022.
Ms Helen Connor – Sponsor-Appointed Governor; Member of the Finance and Audit Committee; Year 7 Transition Link Governor; Appointed December 2015.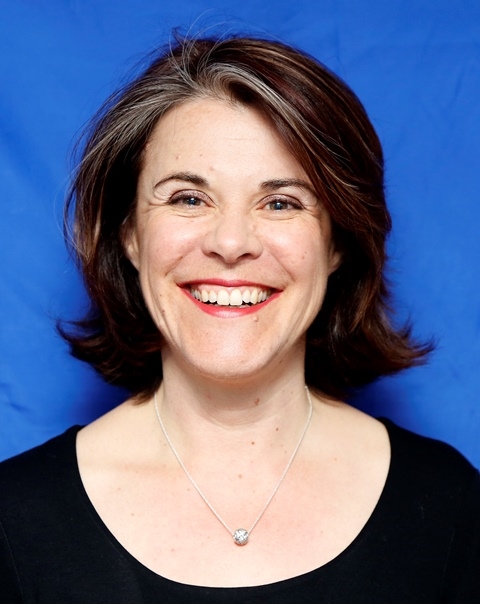 Helen is the head teacher of Rhyl, a primary School in the London Borough of Camden. She has previously been a head teacher of two successful inner city primary schools in London with strong practice in the area of inclusion and special educational needs. She is attracted to the academy's innovative approach to the curriculum and progressive teaching methods and has a particular interest in supporting the academy to enable all students to explore a career path which is individually designed so they can reach their future potential.
Mr Ajith Das – Sponsor Appointed Governor; Governor for fundraising and growth; Member of Finance, Audit and Risk Committee; Appointed February 2022.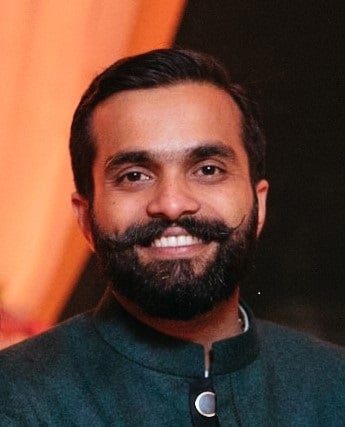 Ajith Das is the Head of EU Engineering Planning & Automation with Amazon Transportation system. His team is responsible for the project delivery of engineering infrastructure for the middle mile network of Amazon in the EU. Prior to this he has also worked as an engineer in the Oil & Gas industry. Ajith has done his Bachelor of Technology from India and Masters in Public Administration (MPA) from Columbia University, New York.  Ajith has experience of strategic leadership, operations management, change management, financial planning  and organisational growth. Coming from a family with three generations of educators, Ajith is passionate about holistic education with a focus on skill sets required to lead a happy and successful life.
Wendy Feher – Appointed Governor; Appointed 1 Sept 2023.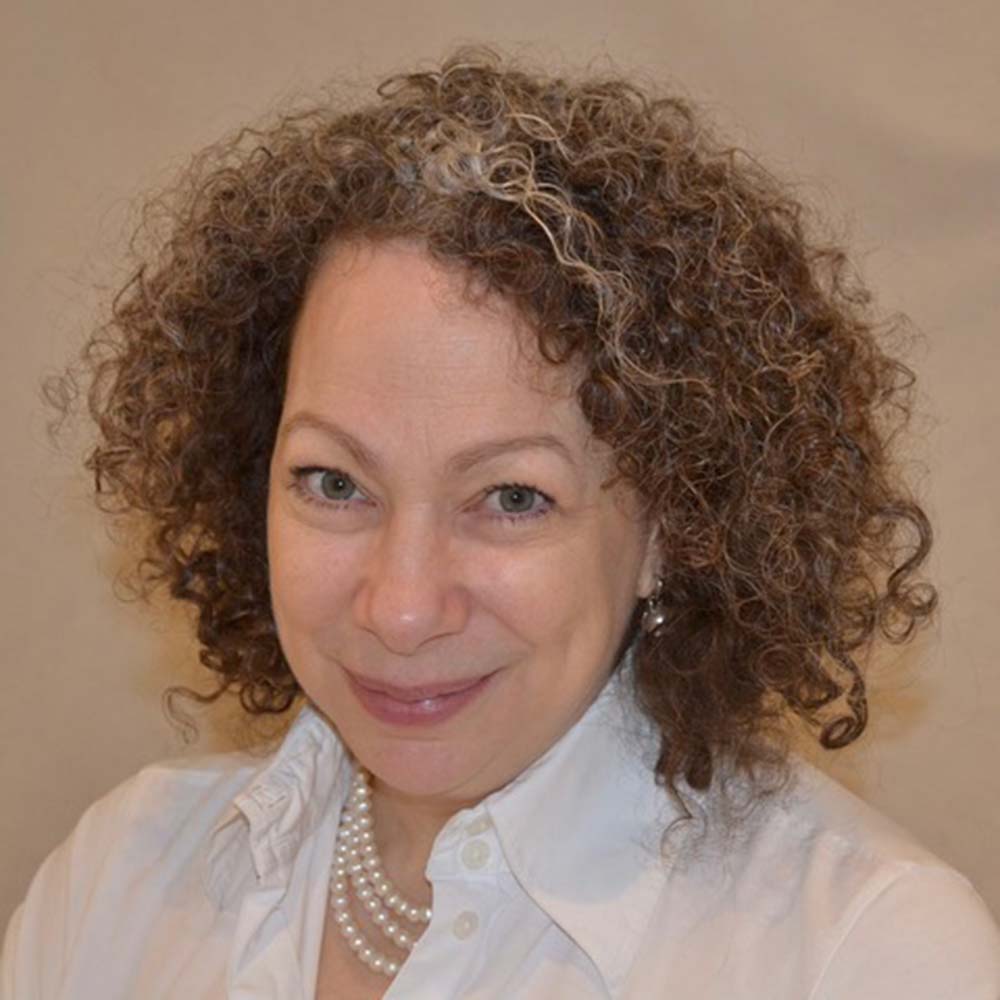 Wendy Feher is an independent consultant in the areas of business development, corporate client relationship development, leadership development, culture transformation, and social impact. Wendy served as a founding team member of DoinGud, a social impact & blockchain start-up, and has worked at London Business School, Yahoo and USA Today where she served in B2B sales and growth of corporate client relationships. While at London Business School, Wendy and her team successfully sold, design and implemented one of the largest-ever transformation programmes with client ING Bank. The transformation programme went on to win an Europe-wide award for excellence in organisational transformation.
Alongside her corporate career, Wendy consistently committed her efforts to build the confidence and competence of young people. Wendy was a co-founder of a career-readiness nonprofit (New York, USA) for senior school and university students. She has supported early career professionals with an emphasis on increasing diversity at the upper levels of organisations. Wendy earned her BA from Brandeis University (Boston, MA, USA) and MBA at Kellogg Graduate School of Management (Evanston, IL, USA).
Jasper Green – Appointed Co-Opted Governor; Appointed 14 July 2023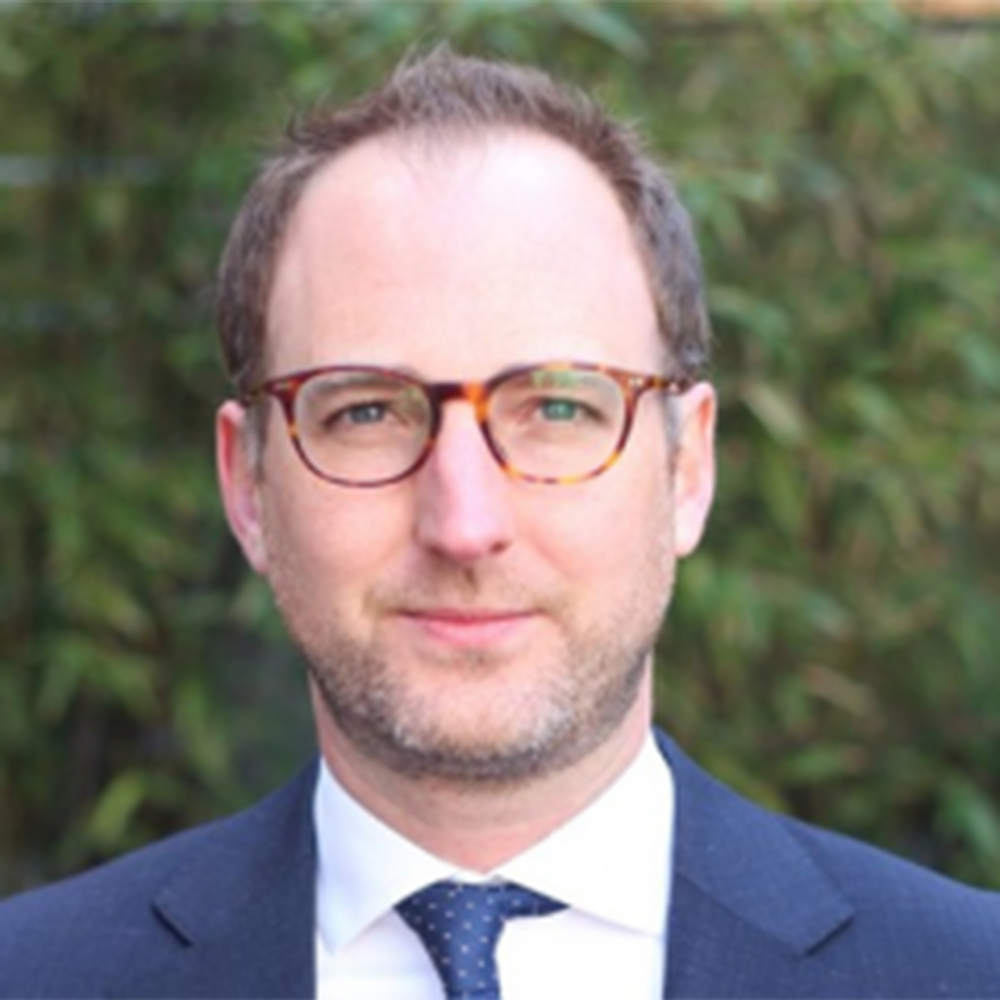 Jasper Green is Associate Professor (Teaching) and Head of Initial Teacher Education at IOE, UCL's Faculty of Education and Society. At UCL, Jasper leads IOE's initial teacher education programmes which educate around 1,000 teachers a year, in partnership with around 500 schools, colleges and early years settings. Prior to joining IOE, Jasper worked in a number of leadership roles in education. He was an HMI at Ofsted where he led the work on Ofsted's Science Research Review and Subject Report. Jasper studied Biology at the University of Oxford, has a MA in Science Education from King's College London and PhD from the University of York. He began his career as a science teacher working in London schools.
Alison Kelly – Local Authority Governor; Chair of the Staffing Committee; Member of the Finance and Audit Committee; Safeguarding Link Governor; Appointed September 2013.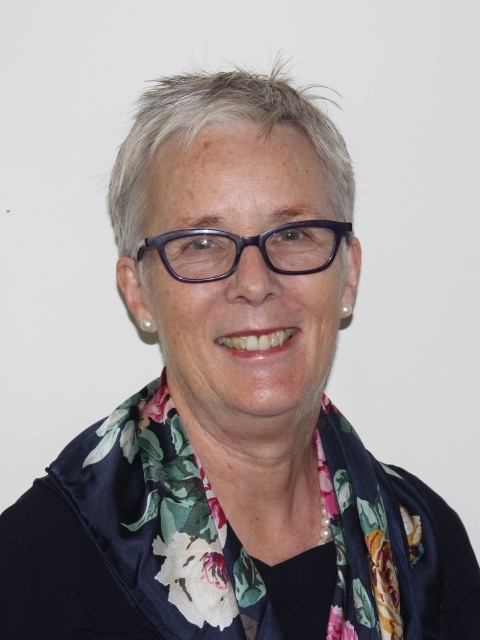 Alison has been a governor at the UCL Academy since 2013, nominated by Camden Council. Alison was employed in senior roles in public bodies for many years, working with families with children with special needs, managing all services to children and young people in an inner London borough and then in the Audit Commission where she became Head of Governance. Before becoming an education officer, Alison worked with the government, the Open University and CIPFA on developing materials for school governors. She also had a weekly column in the Times Education Supplement for several years. Alison has always lived in Camden and has chaired various Camden schools, including secondary, primary, special and nursery schools. Alison is an active trustee of a human rights charity and of a national institute for group psychotherapy. Alison is a devoted and adoring grandparent.
Ms Jessica Learmond-Criqui – Sponsor-Appointed Governor; Member of the Staffing Committee; Member of the Admissions Committee; HR/Recruitment Link Governor; Link Governor for Pastoral and Student Wellbeing; Appointed July 2012.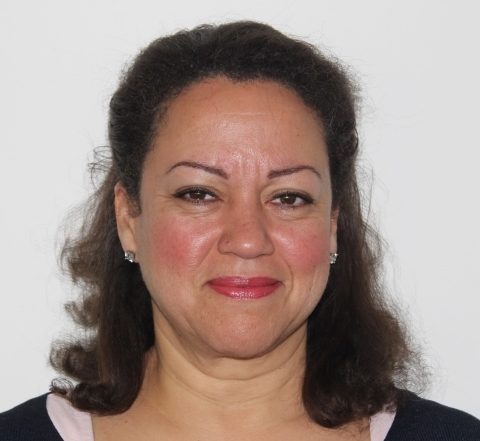 Jessica has served on the Governing Body of the UCL Academy since September 2012. As a mother of two young children, one of whom is about to enter secondary education, Jessica is interested in the education system and the link between the ability to develop children to reach their maximum potential through education and the realisation of their career and lifetime goals and aspirations. She is passionate about securing high standards of achievement across all areas of the curriculum and in the provision of an enriched and inclusive education for all while exploring the particular advantages which UCL as a sponsor can bring to the Academy. Jessica is a solicitor specialising in employment and business immigration.
Elshaymaa Molokhia – Parent Governor; Chair of the Curriculum and Standards Committee. Link governor for Curriculum, teaching and Learning, Link governor for behaviour; Appointed November 2020.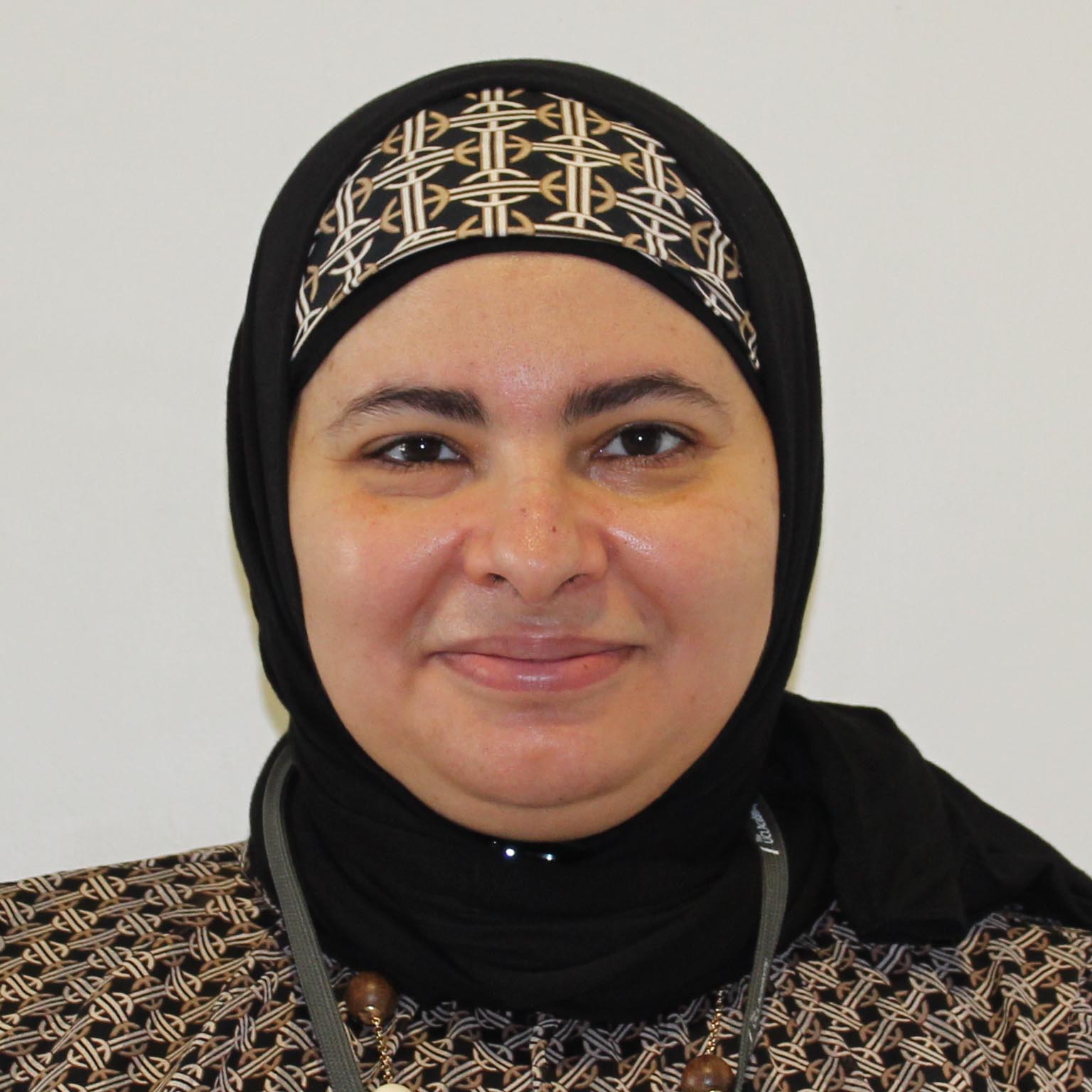 Elshaymaa is a parent of four children, three of which currently attend The UCL Academy (Levels 3, 2 and 1). The fourth child graduated from The UCL Academy last year and is now continuing his studies at university. Elshaymaa is an art teacher with both BA and MA degrees in Fine Arts and a PGCE in teaching. She has taught art at Richmond College and has also worked as a PR consultant at UNESCO.
Elshaymaa is passionate about education and has gained extensive experience as a governor in Camden schools over the past 14 years. She has held the positions of Chair and   Vice-chair of the Governing Board at Beckford Primary School and Vice-chair of the Governing Board at Haverstock Secondary School. Elshaymaa supported both schools through 3 successful Ofsted inspections and 3 successful headship appointments. Elshaymaa believes that the key to providing our students at The UCL Academy with a unique, world-class education is effective and collaborative working relationships between stakeholders; sponsor, trustees, governors, staff, parents, students and the local community.
Mr Philip Quinn – Parent Governor. Four year term from 5 December 2022. Member of the Curriculum Committee. Link Governor, Parental Link and Communications.
Ian Rowe – Appointed Governor; Appointed 5 July 2023
Ian is an Order Management Analyst at Capital Group, supporting investment professionals on the operational aspects of portfolios as well as working towards implementing long-term strategic changes. Prior to this, he worked in compliance roles at PIMCO & Invesco and received a degree in Accounting & Finance from the University of the West of England, Bristol. Ian is passionate about students' access to a well-rounded education that will equip them with skills for life.
Jean Saillard – Appointed Governor; Appointed; 5 July 2023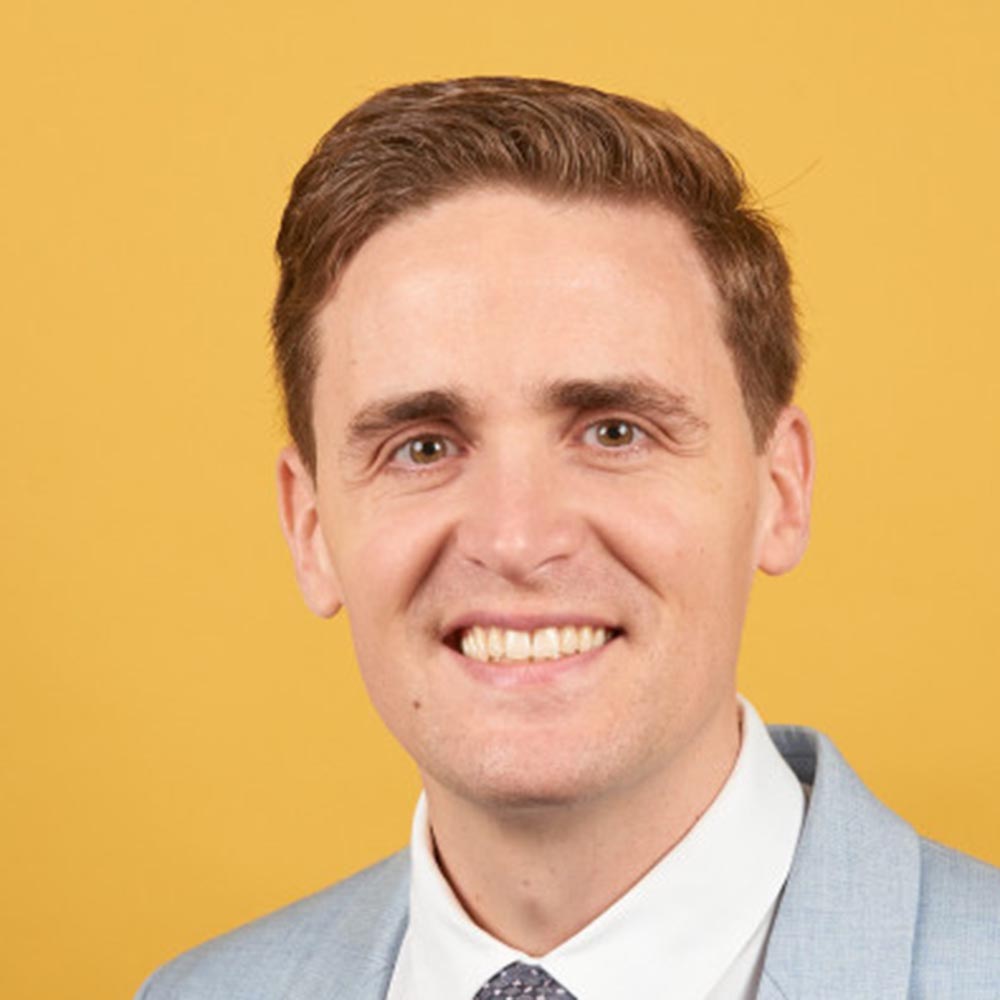 Jean is a Deputy Head at the College Français Bilingue de Londres (CFBL), a French bilingual school in Kentish Town. With over a decade of experience in education, including roles as a Chemistry teacher, Head of Sciences & Arts, and Director of Academic Research & Innovation, Jean brings valuable expertise to his role as a governor. He is also an accomplished dancer, and in his spare time, Jean loves going to see Musicals.
For Governing Body parent updates 2019/20 click here, for 2020/21 click here
For the Governing Body Meeting Attendance in 2022/23, please click here.
Members of the Academy Trust
Members of the Academy Trust are appointed by the sponsor, UCL (University College London). The role of the Academy Trust Members is distinct from those of the Governors; they do not play a role in the strategic direction or day to day management of the Academy, but they have responsibility for a small number of significant decisions, as detailed in the Memorandum and Articles of Association, primarily to ensure the accountability of the Governing Body. The Chair of Governors is a member of the Academy Trust, as stipulated in the Academy's Articles of Association. 
The Academy Trust members meets bi-annually with the governors, and the current members are:
Professor Anthony Smith – Chair of the Academy Trust (appointed 2 February 2015)
Professor Lucie Green (appointed 9 January 2018)
Dr Clare Goudy (appointed 2 February 2015)
Professor Norbert Pachler (appointed 3 July 2018)
Amy Lightstone (appointed 1 September 2022)
For the Register of Interests of current Governors and members of the Academy Trust click here.
The following governors left the governing board at the end of their term of Office.
Mark Quinn –  30 June 2022
Mr David MacBrayne – 31 August 2022
Ms Michelle McCalden – 31 August 2022
Ms Fjolle Bunjaku – 10 February 2023
Mr Gregory Smith – 10 February 2023
Clare Brooks – 31 Aug 2023
Johann Kamper – 31 Aug 2023
Caroline Holding – 18 October 2023
Kitty Benzecry – 6 December 2023
Mr Matthew Swales – 6 December 2023