Partnerships and Scholarships
Encounters with Excellence
Over the years, the UCL Academy has established a strong and expanding network of links with local, national and international institutions, companies and individuals. Encounters with Excellence has been a concept and principle at the heart of what we want to offer our staff and students, affording relationships with exceptional organisations. Through these collaborations, the existing curriculum is supported and augmented by significant learning and professional opportunities outside of the Academy. We have created an innovative learning environment that will not only challenge you, but also expose you to a diverse mix of culture and knowledge. 

Aside from these exciting links, our partnership with our sponsor UCL remains and will always be our primary collaboration, affording a wealth of unique opportunities through the various UCL and UCL Academy Initiatives devised solely for our students. Year on year, this partnership continues to grow, and more importantly, our students continue to prosper.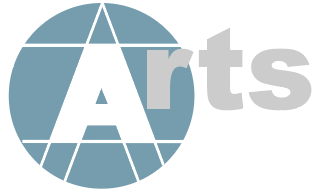 Art is close to our heart at UCL Academy and our network of collaborations with Art institutions is recognised as pivotal to the study of any student with a passion for the Arts. Our wish is that students develop the ability to critically appreciate and impart their views, while learning how Art production has changed over time and why technology has become so integral to the industry. These collaborations are also of particular interest to Art Scholars on our Visual Arts Aptitude Programme, immersing them in artistic environments that enlighten them to contemporary works, practises and ways of working.


The transformative power of school-community relationships is unarguable. Giving our students tangible links to community organisations provides invaluable resources and recreation spaces for students, parents and carers. The relationships we have built and nurtured in our neighbourhood and with our local community remain some of our most treasured.


Engaging with any form of extra-curricular form of education has its merits, and aside from the wide and varied programmes we offer at the Academy, we also actively encourage students to widen their horizons further. Our students are taught that both traditional and contemporary forms of extra-curricular education are valuable.


Building relationships and maintaining links with some of the largest companies and corporations in industry brings undeniable opportunities. Alongside lectures from leading figures in the world of construction, finance and technology, students also participate in activity days and work placements; these early links often provide the foundation for future apprenticeships and employment.


Mentoring in education involves pairing young people with an older peer or adult volunteer, with someone who acts as a positive role model. Our aim is that each student gains confidence, develops resilience and character and moreover, raises their aspirations. As well as our Mentoring Programme with our sponsor, UCL, we are extremely fortunate to have another programme specifically for our female students.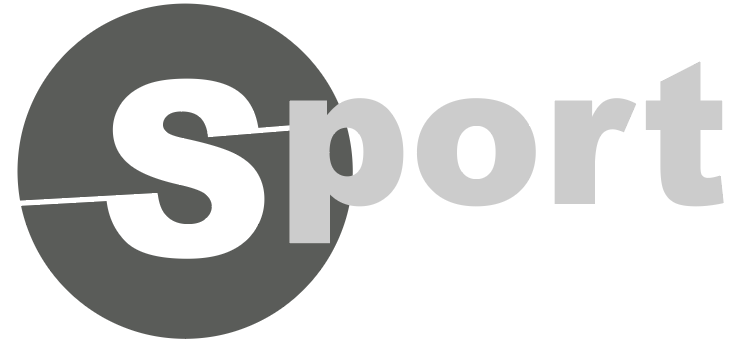 The world of Sport encompasses a myriad of different subjects, none more important than the health of the individual.Overwhelming evidence indicates we all benefit from physical activity, whatever that may be. Aside from personal health and fitness, sports organisations/bodies/teams incorporate a wealth of other disciplines. Through our sport collaborations, our students are taught about the holistic nature of sport and how each and every facet of an organisation or team can impact the overall end product or success.
Our Current Partnerships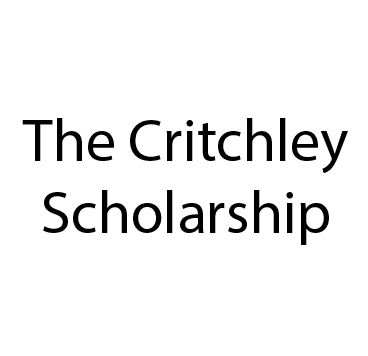 It's fair to say, we have enormous pride in The Critchley Scholarship programme. Since its inception at the Academy in 2018, the opportunities it has given to those lucky enough to be chosen as scholars, is in our opinion, unsurpassed. It's founder, Elizabeth Critchley continues to generously contribute her time, mentoring our female students and giving them incredible opportunities to build and nurture their communication skills and negotiate the world around them.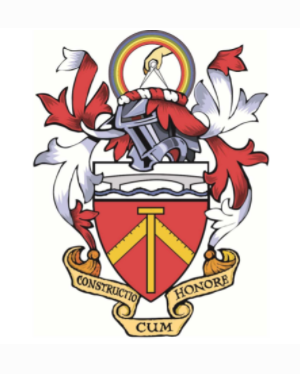 The Academy has this year established a new program with the Constructors Guild. This new scholarship program is introducing our most able Level 1Plus geographers and engineers to the transformational opportunities of construction and understanding its role in shaping and improving society. A series of onsite visits and workshops hosted at some of the most exciting building projects in London gives our students special insight and real world learning. Their generous scholarship program is also providing certain students with bursary opportunities to support their future studies.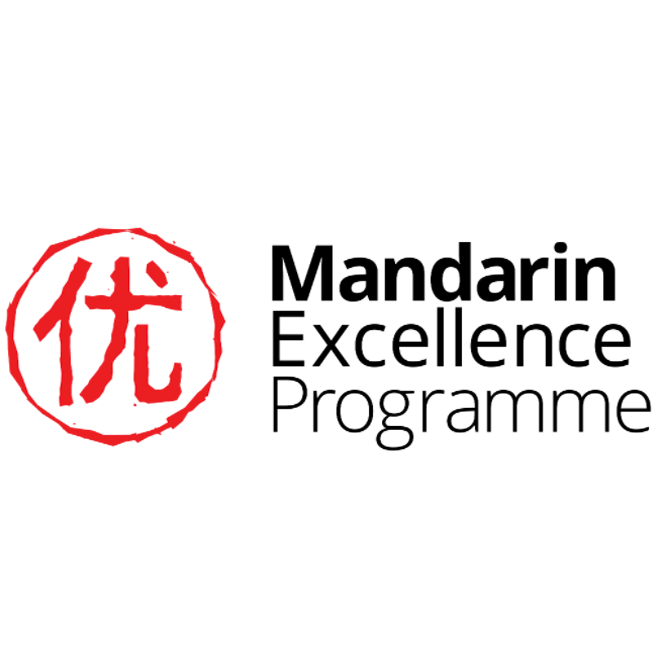 An initiative of our sponsor UCL, and the British Council, the Mandarin Excellence Programme is respected and highly sought after at the Academy. Mandarin is now widely recognised as the most spoken language in the world and as such, this programme of study gives students the opportunity to not only learn the language, but to understand Chinese culture from a social, political and economical point of view.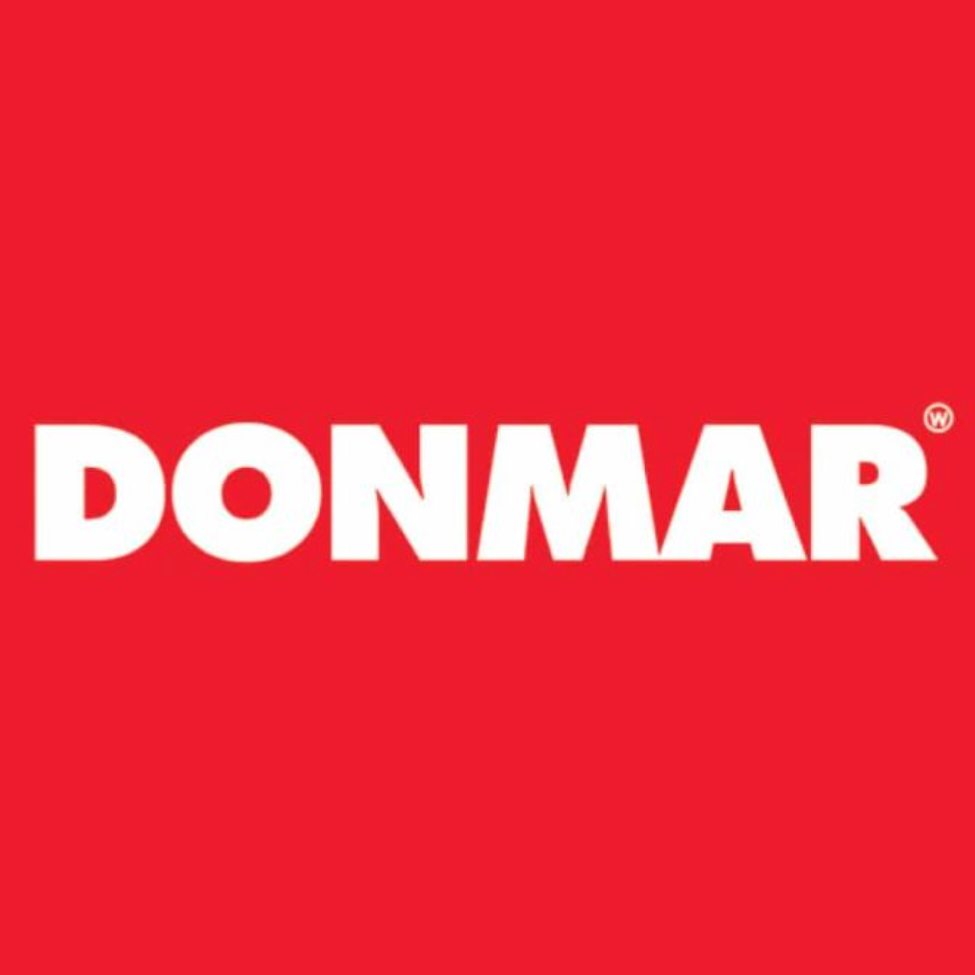 Our relationship with the Donmar Warehouse, a not-for-profit theatre in Covent Garden gives our students the opportunity to attend various theatre workshops, immersing them in the workings of this bastion of contemporary theatre.

The Winch is a charity based in Camden, whose mission is to help each child succeed regardless of their circumstances. They provide support for children, young people and their families.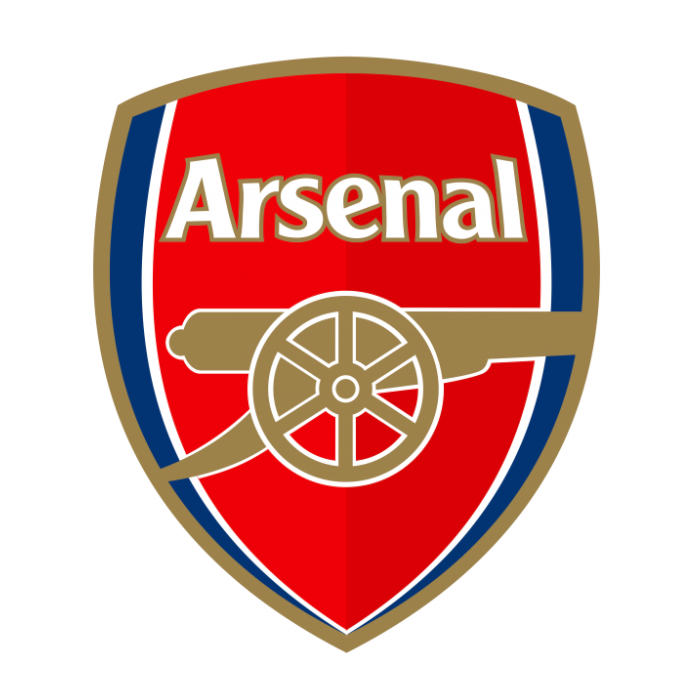 As a North London School, we couldn't be more delighted to have this partnership with Arsenal football club. Their place in the top flight of English and International football is testament to the level of commitment given by every player, coach, physio, groundsman and all others working for and with Arsenal. The visits our students make to the Arsenal grounds seek to enlighten them about everything that makes this club the success it is.