Head of Sixth Form's Welcome 
Your two years in the Sixth Form will be one of the most important periods of your life; a time when your achievements and experiences will shape your future. It is a time to engage academically and socially and develop your resilience, your leadership and your aspirations.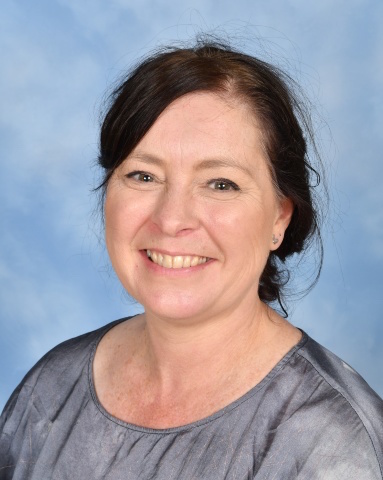 Our students work hard and our staff here are dedicated to supporting you every step of the way, be that as teachers, tutors, or mentors. We offer the very best in expert guidance for the future, preparing you for the most competitive courses at some of the world's leading universities. We open your eyes to careers in areas that you might not have previously considered. 
Our pastoral care and extensive extra-curricular programme will mean that you leave The UCL Academy able to take your place in the world and make a difference. From Oxbridge Societies and Medic programmes to Environmental societies and Leadership programmes, we aim to ensure your ambitions are captured and realised.
Students have the opportunity to take 3 or 4 A Levels and also the Extended Project Qualification. We invite all our offer-holders to a taster day in the summer term which will give you the chance to talk more to subject teachers and experience actual A Level lessons in the subjects you are considering before you make your final choice. We also provide a comprehensive transition programme so you arrive for A Levels feeling academically ready.
All our prospective Sixth Form students will be offered guidance briefings to give further advice about combinations of subjects and possible university and career options.
We look forward to talking to you more about your plans for the future and welcoming you in person to our Sixth Form.
With best wishes
Ange Levesque
Assistant Principal Head of Sixth Form