Sixth Form Transition Week – w/b Monday 28th June 
The transition from Senior School to Sixth Form is a significant one; marking the shift into student life as a young adult and crucially, to the beginning of a more considered path of education.
Preparing for Sixth Form is an exciting time in your life as a student; we believe Induction to Sixth Form begins as soon as you apply, but begins in earnest when you confirm on results day in August. From an early stage, we endeavour to make sure you have all the resources and information you need to make well informed choices and to achieve your goals, much of which we impart during Transition Week.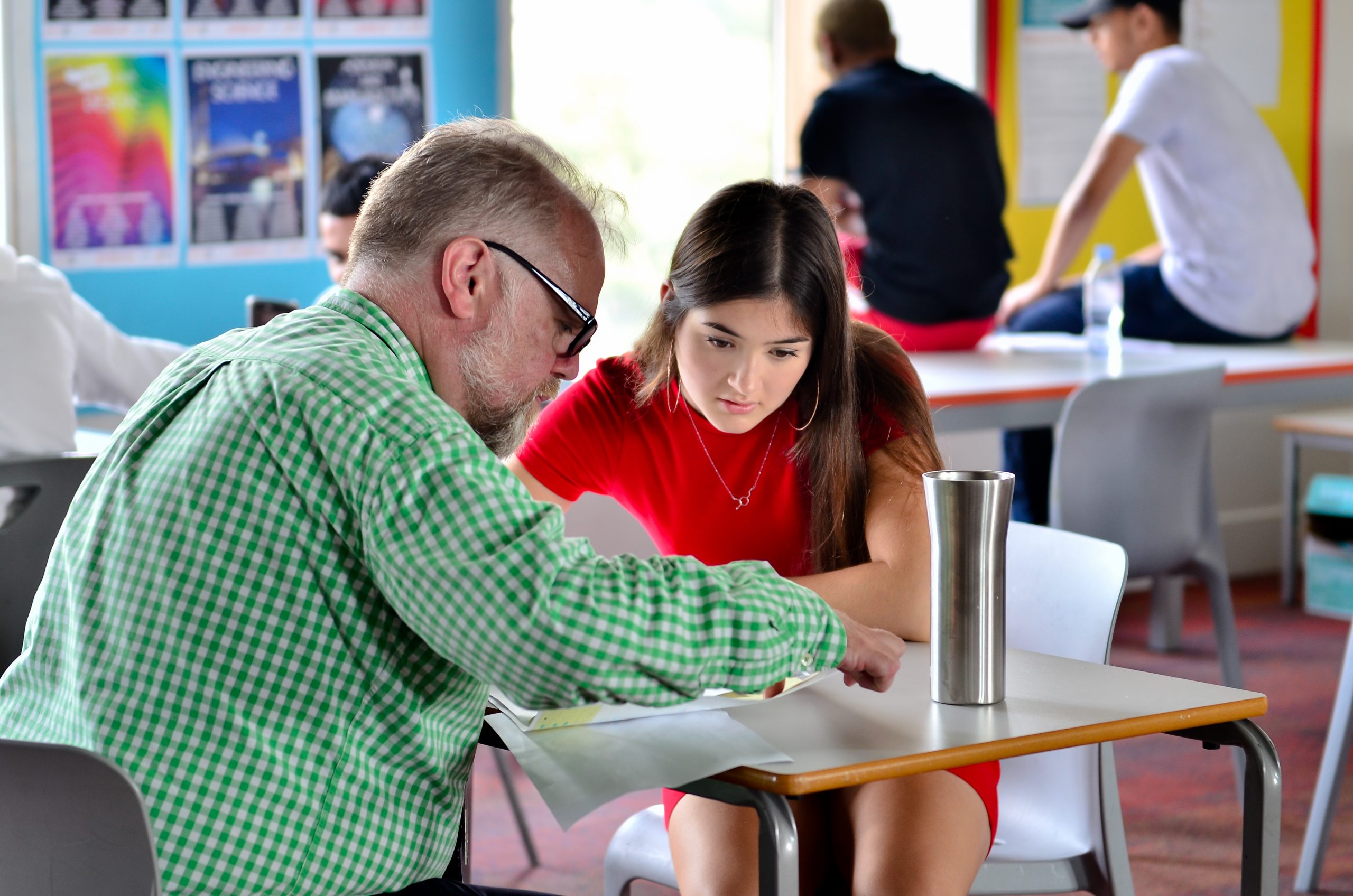 Transition Week is part of a much larger programme, nonetheless, is significantly important in ensuring each of you build a firm foundation for your studies. Composed of a series of events and activities held over 5 days, it plays a vital role in introducing you to academic life in the Sixth Form. While a significant number of you will continue from the UCL Academy main school into Sixth Form, a number of you will join from other schools. Walk through tours and introductions will kickstart the Transition Week and for those joining us in particular, will introduce you to the exceptional facilities you will inhabit for the next 2 years. 
As the week progresses, the 4 key areas of the programme will be delivered; Tutoring and student mindset, Careers/Futures and next steps, Subject knowledge and engagement in preparing for A level and lastly, Academic study skills and research and mentoring. By way of discussions surrounding shared visions, responsibilities and ambitions, we aim to create a sense of belonging in all our future students. Over the course of the week, your intellectual curiosity will develop and widen as discussions become more unique to each of your paths.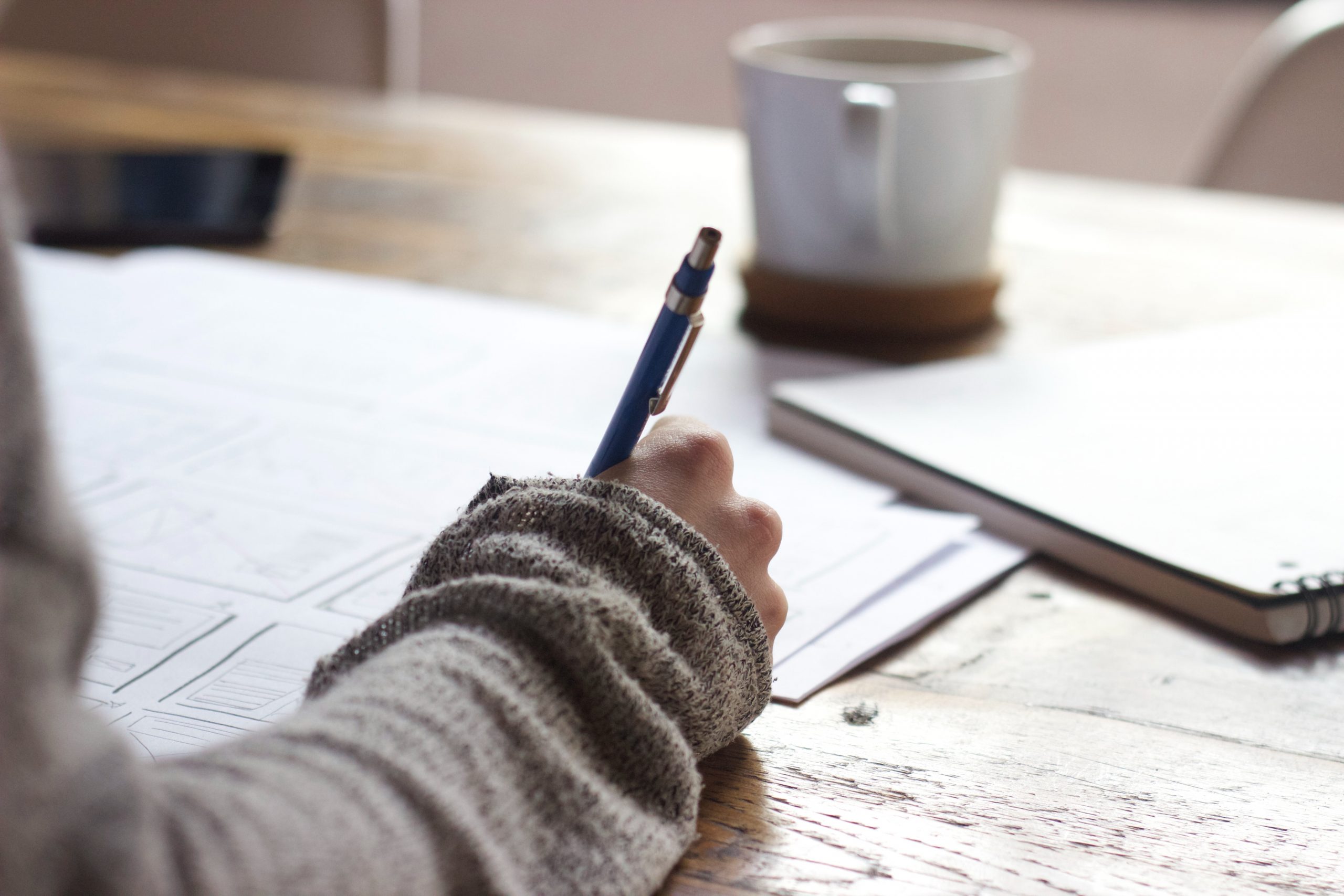 It would be remiss not to mention the unusual situation all of you have faced over the last year, specifically how exam preparations have been vastly different to previous years. We are mindful these are new pastures and many of you won't have any experience of studying for examinations across multiple subjects. Rest assured, the Sixth Form Team and the entire UCL Academy Community is here to ensure you have the skill and mindset to succeed in your studies, irrespective of the current and future situation.
All that remains is to wish you a happy and restful summer break and to say we look forward to welcoming you all to the Academy very soon.