UCL Academy Virtual Choir Sings 'Lean On Me'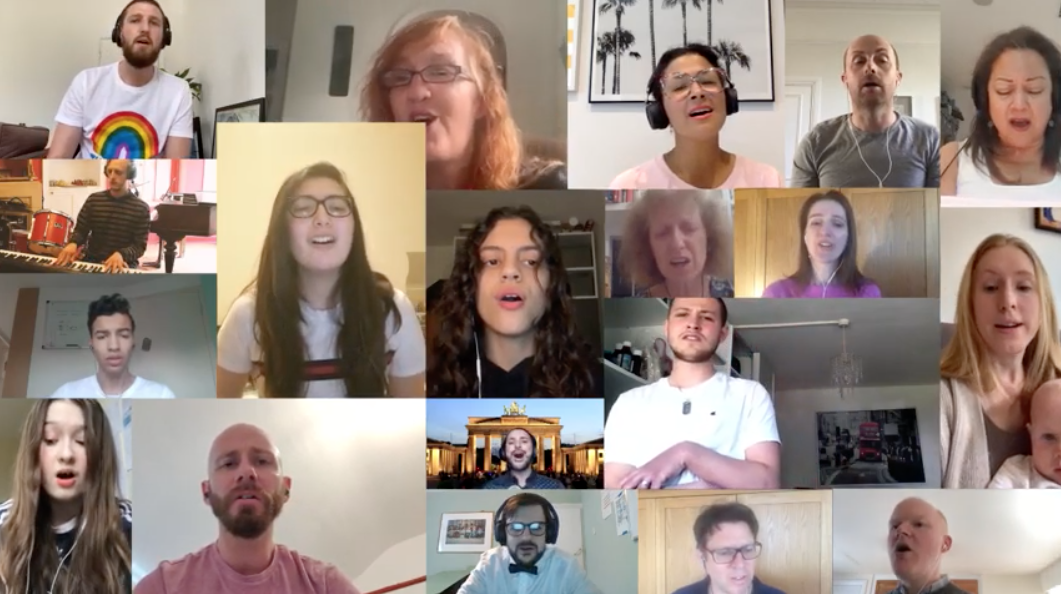 Like most schools, our Academy has been closed to the majority of students for many weeks now. However, through the use of our Online Academy Curriculum, the lines of communication have been open throughout. Teachers, students, parents and carers have remained in constant contact, but as many have expressed, face-to-face contact is something most are longing for.
Stephen Davies, a Performance Coach at the Academy recognised this and said "As soon as the UCL Academy had to close its gates due to the COVID-19 outbreak, myself and Mr. Street were in talks from the first week, discussing ideas of a possible virtual choir. We came to the decision that it would be important to bring the UCL Academy family together by doing a video featuring students, staff, parents and Governors of the UCL Academy. I sent out the materials needed to record and began receiving everyone's videos. It was so good to see everyone's reactions and keen attitudes towards this project. It was a pleasure to put together, and I can only hope that the video puts a smile on as many people's faces as possible. I think the song choice conveys an important message during these testing times, as well as leaving an important message to students – not to worry, to stay safe and that we are all looking forward to seeing them again as soon as possible."
What emerged is a truly heartwarming rendition of Bill Withers' 'lean on me.'
The recording captures a spirit of unity that we have seen locally, nationally and globally, a poignant reminder of how we can all connect through the power of song.
Please click on the thumbnail to see the video