Record number of students secure places at our sponsor university, UCL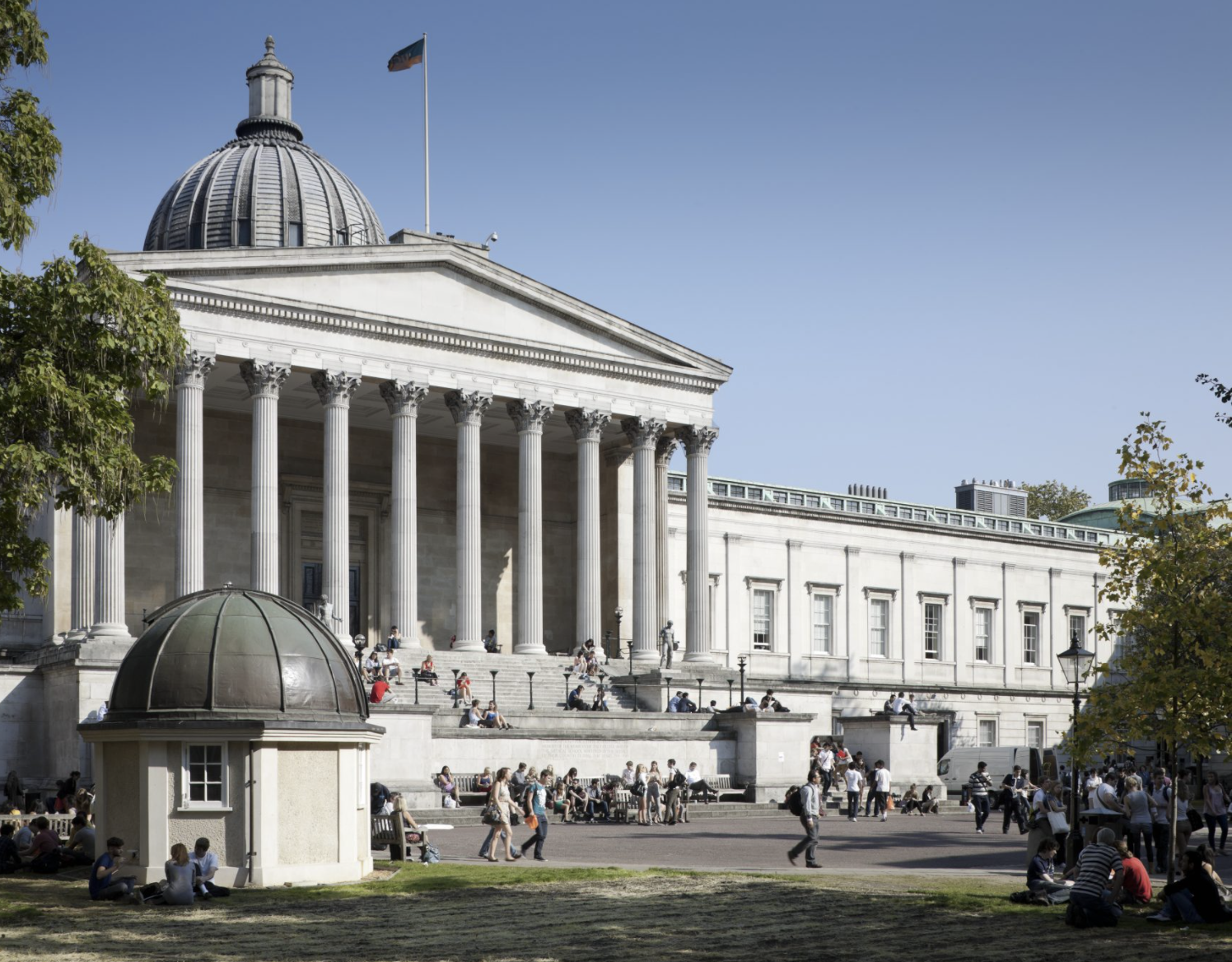 Over the years, many of our students have gained places at Russell Group universities, but it is with enormous delight and pride that we can announce more students than ever before have secured places at our sponsor university, UCL. 
Our relationship with UCL forms the cornerstone of what makes the Academy such a unique and rewarding place to study. Their ambition to make a lasting contribution to education in Camden has afforded diverse opportunities to our students and continues to inspire students and staff alike. Alongside the wider ethos we instill from Year 7 onwards, this partnership has proven instrumental to so many of our student success stories.
This year, 11  of our students have achieved the results needed for their move to UCL. Academy students will go on to study subjects including Architecture, Archaeology, Maths and Law. Furthermore, one of our Critchley Scholars, Heidi Malaj has been rewarded for her hard work over the last 2 years and will begin her Law degree at UCL in September. All in all, a year to be immensely proud of.
Robin Street and Simon McBride Co-Principals of the Academy said:
"UCL's Sponsorship of the Academy has helped to establish a school community we could not be more proud of. The inspiration and opportunities that UCL provides our staff and students is endless. To see a record number of our A-level students this year achieve the grades they require to obtain places at one of the world's leading universities is very special. From day one, when new students visit the campus for the day, the relationship for our school community is established. To see our A level students fulfill their dreams and make plans for their move to the Bloomsbury campus and beyond, just adds to what has been a wonderful day all round."
Some of the students going on to study at UCL: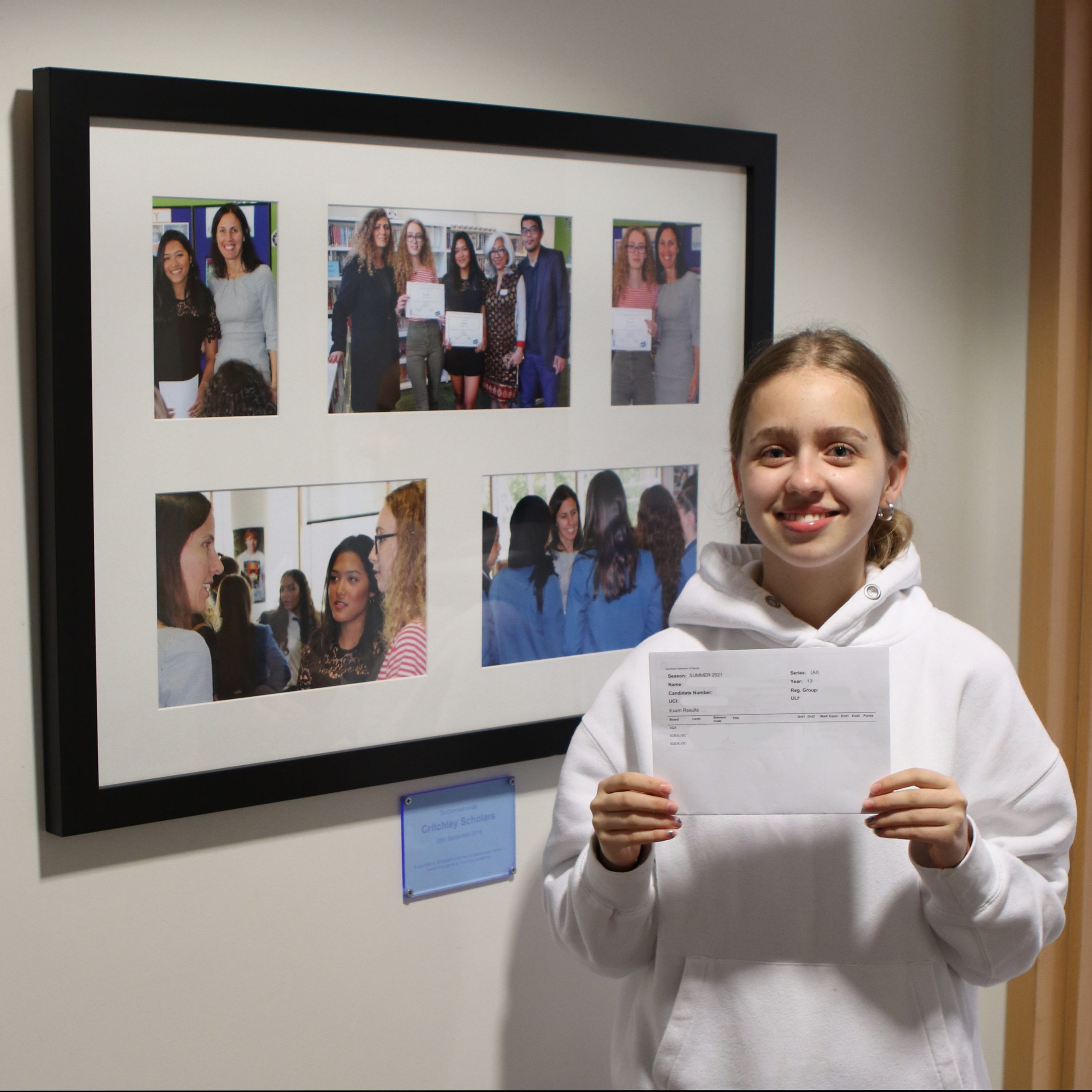 Heidi Malaj – One of our Critchley Scholars excelled in her 3 chosen subjects, achieving A*s in English and Geography and an A in History. Heidi is another one of our high achieving students whose journey began at the Academy in Year 7. She is also one of the many students going on to study at UCL (Law). Heidi attributes her success to hard work on her part, but strongly believes the diversity of the curriculum at the Academy is what allowed her to extend her learning and attain her ultimate goals.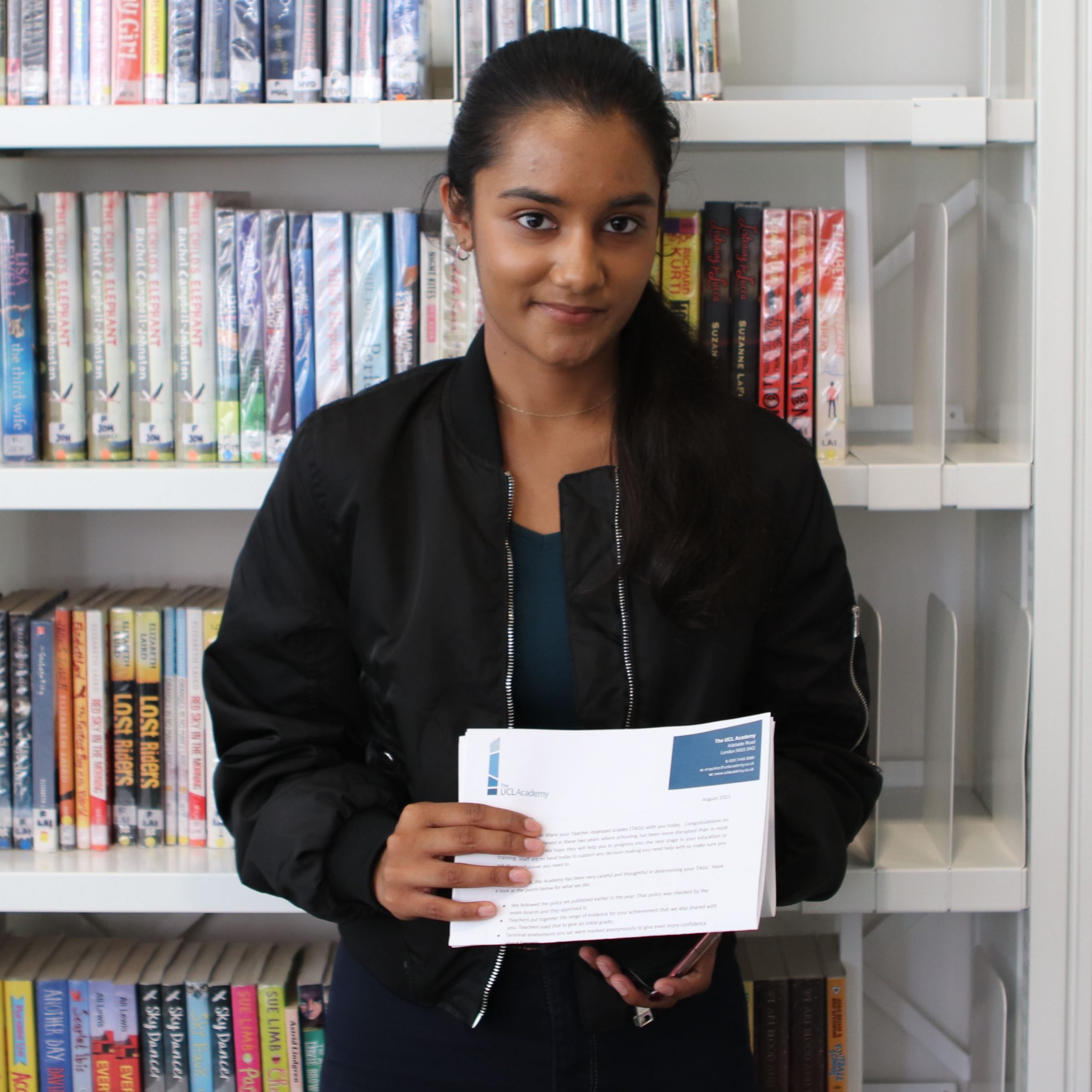 Tasnima Rahim – With 2 A*s in History and Biology and an A in Chemistry, Tasnima has secured her place to study Archaeology at UCL. She spoke emphatically about the quality of education at the Academy, specifically the mentoring system and the teaching staff in the  Biology department.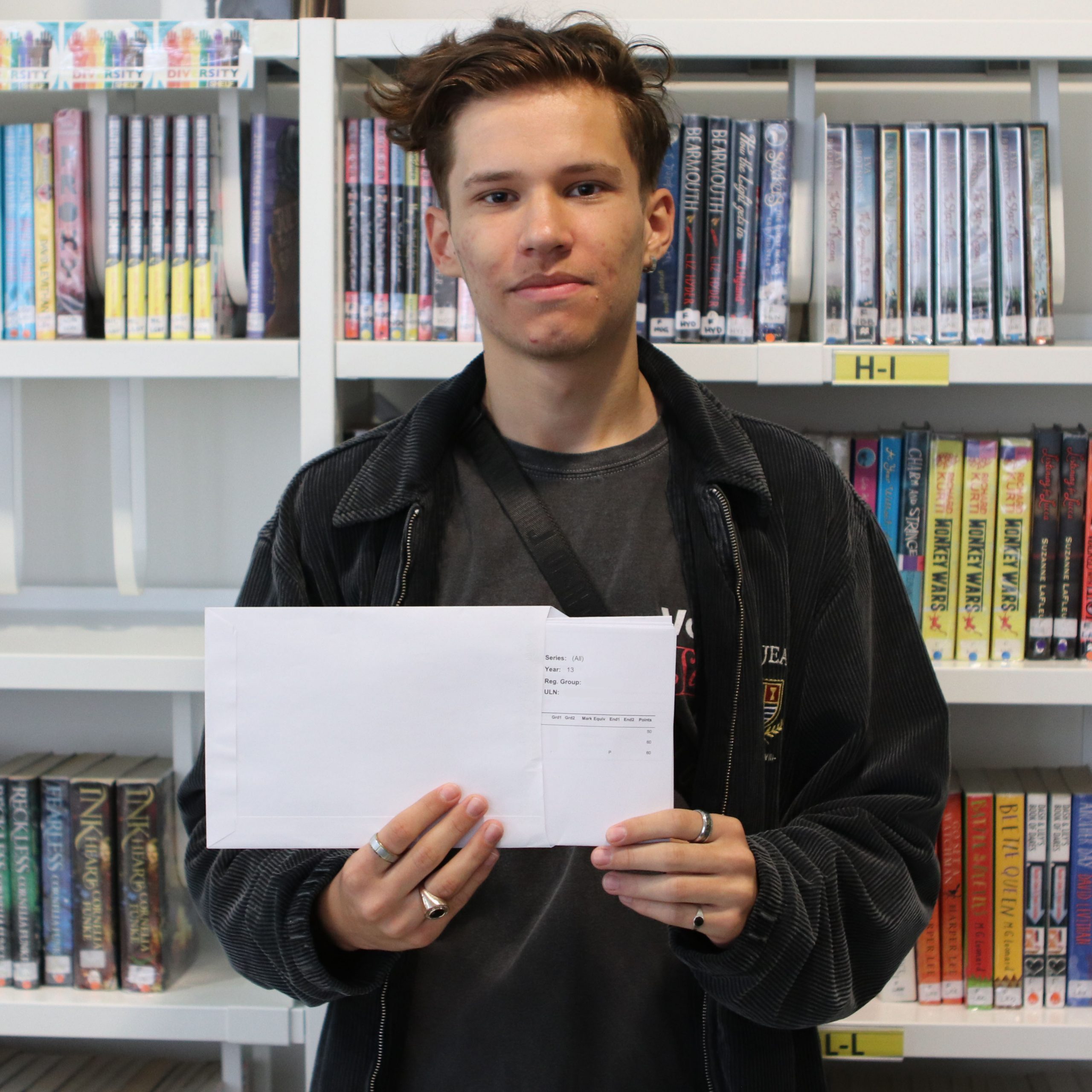 Vladut Iacob, the Academy's very own Head Boy achieved an amazing set of results; A*s in Mathematics and Physics and an A in Art. He is now looking forward to taking up his place at UCL to study Architecture. Vladut said being Head Boy taught him the skills he needed to balance his academic and personal life, as well as allowing him to represent and help other students along the way. Most importantly, he said "the last 2 years were the most meaningful of my life so far".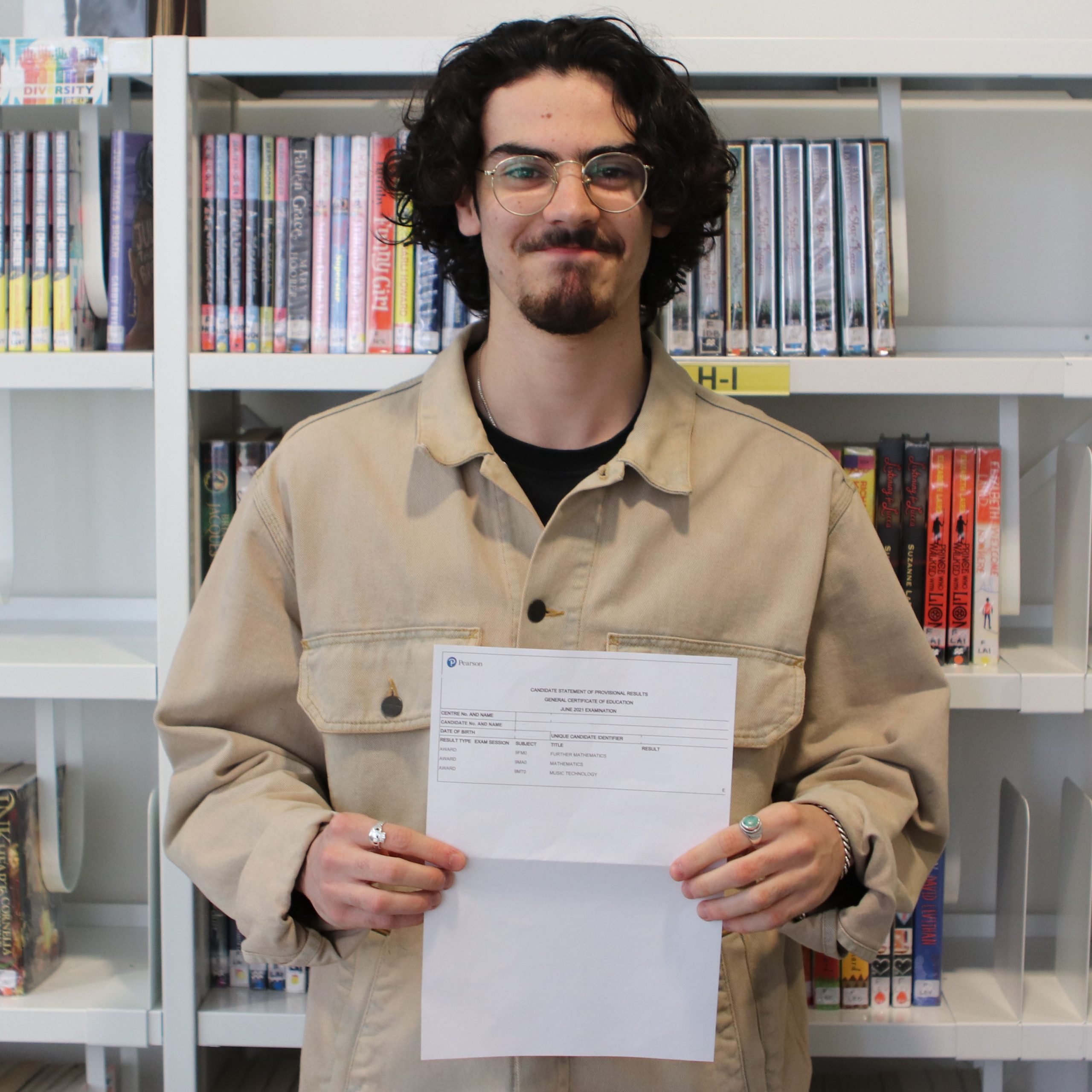 RyanMcEvoy – With 3 A*s in Maths, Further Maths and Music Technology, Ryan is one of our many students continuing their studies at UCL, in his case, Mathematics. Ryan thanked all departments he studied under, saying "the dynamic between teachers and students was amazing" and allowed him to achieve the best possible results.

Other students going on to study at UCL are:

Elion Tmava – Deputy Head Boy. After achieving 3 A*s in Biology Chemistry and Maths, he will study for a degree in Medicine.
Sophia Gesey – After achieving an A in Psychology and a B in both Biology and Chemistry, she will go onto study degree in Pharmacy.
Sarah Nedjari – After achieving an A in both Chemistry and Physics and a B in Maths, she will study for a degree in Chemistry.
Adnan Abdulkadir – After achieving an A* in Maths, A in Chemistry and a B in Biology, he will study for a degree in Neuroscience.
Najma Abdulkadir – After achieving an A in Maths and Chemistry and a B in Physics, she will study for a degree in Civil Engineering 
Katerina Manthjo – After achieving 3 A* in Sociology, English Literature and Economics, she will study for a degree in Law.