F1 Technical Director lectures at the Academy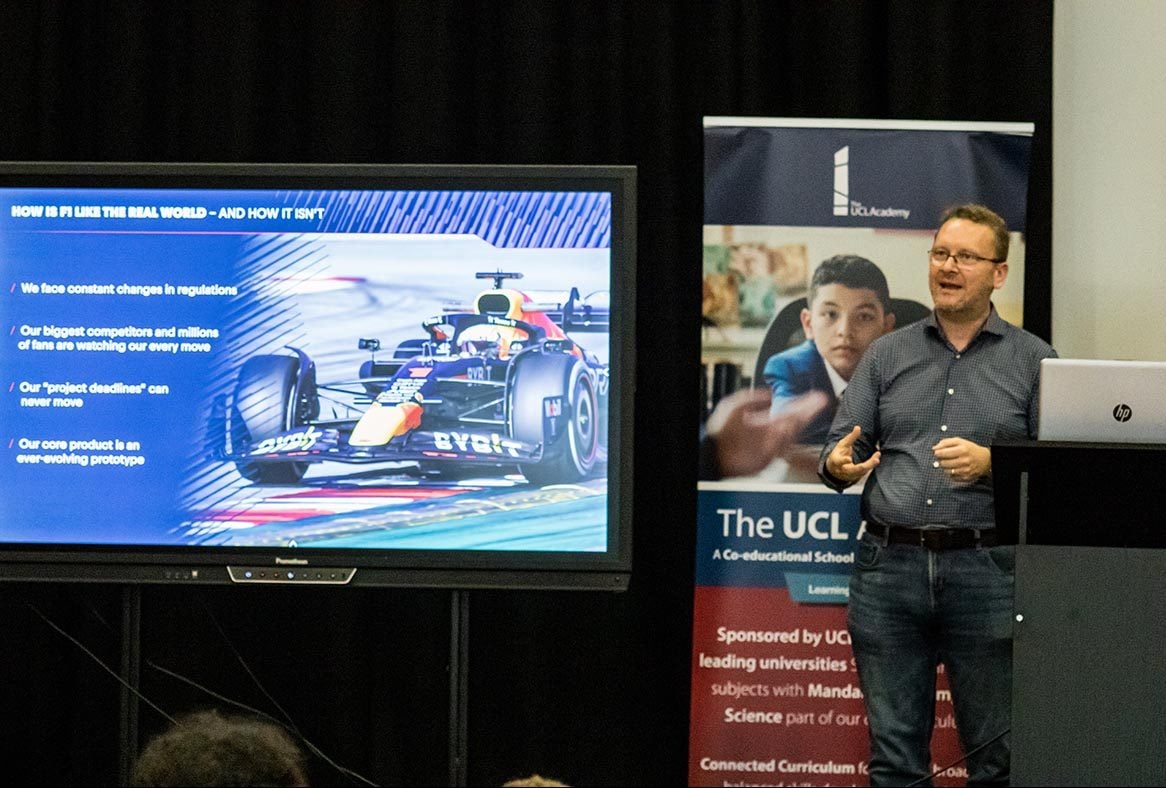 Whether you're an F1 fan or not, there is unarguably much to admire in the intricate details that make this car racing series a juggernaut in the world of Engineering and design.
Our latest and one of the most eagerly awaited lectures (part of the UCL Lecture series) featured an inspiring talk by Ben Hodgkinson BEM, MEng, FIMechE, Technical Director at Red Bull Ford Powertrains.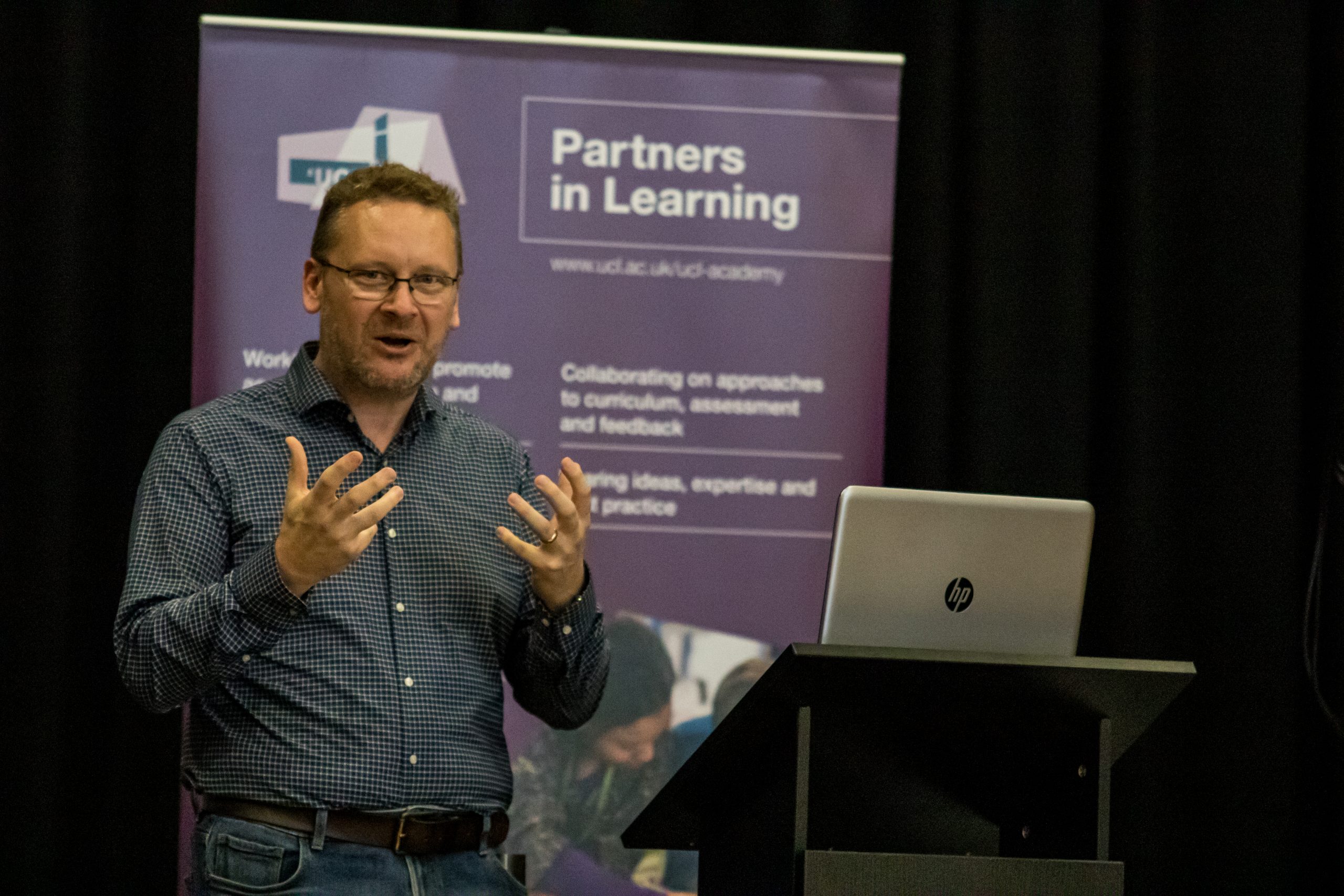 Ben joined Red Bull Ford Powertrains, the exciting new Power Unit (PU) division based at the Red Bull Technology Campus in Milton Keynes, as Technical Director in May 2022 following more than two decades in Formula 1.

Ben achieved his Masters in Mechanical Engineering from University College London, where he is now a visiting Professor, before beginning his career in motorsport as a design engineer working on racing engines for series such as World Rally Championship, Le Mans 24hr, Indycar and finally F1. Ben helped win eight constructors' world championships for Mercedes AMG High Performance Powertrains where he held various roles including Development Team Leader, Design Team Leader, Mechatronics Team Leader, Mechanical Development Team Leader, Single Cylinder Project Leader, Top End Team Leader and ICE Team Leader.
At first glance and to the unknown, F1 cars all look pretty much the same, but close-up there are differences in every single area of the car. These cars are works of art in the engineering world and as such are developed by those most proficient in their field, such as Ben.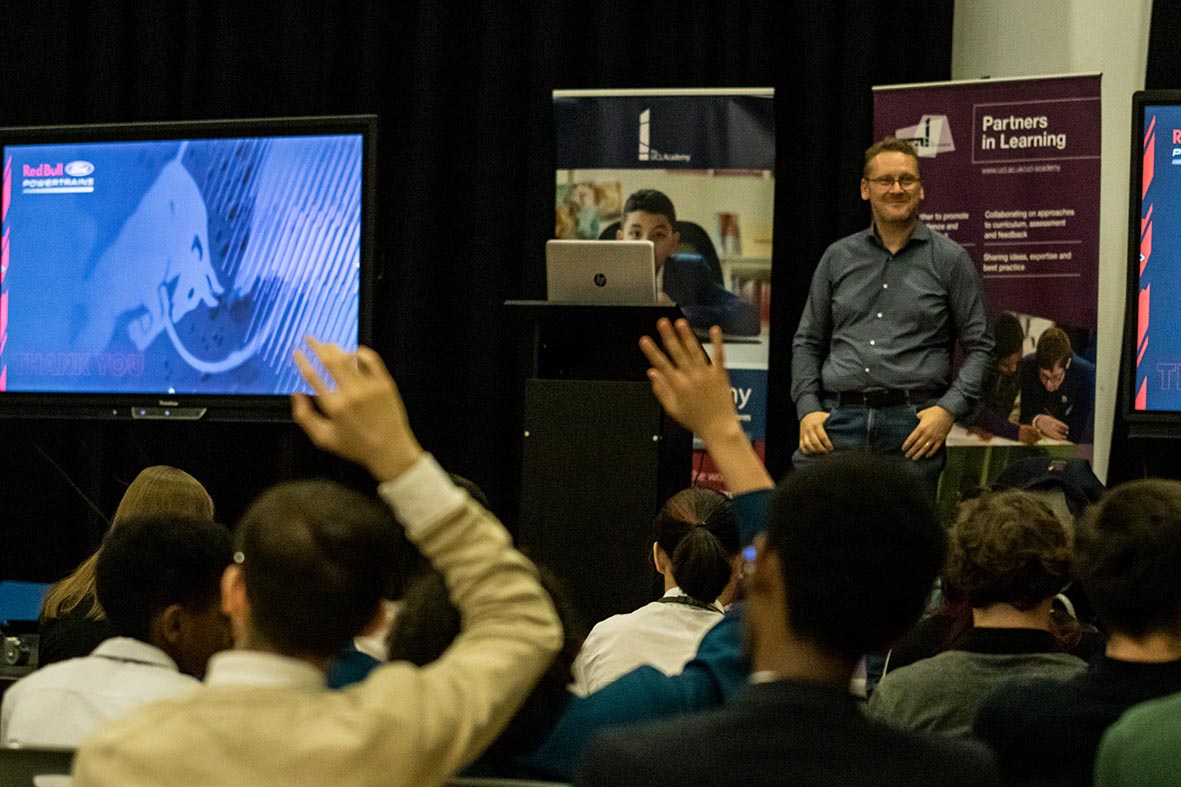 Ben was extremely generous with the level of information he shared during his lecture, which students and staff were clearly captivated by. As a UCL alumni, Ben's progression into the top echelons of his profession gives not just those with aspirations in Engineering, but all students at the Academy inspiration and belief that abundant opportunities and future success lie within their reach.