The UCL Academy
For girls and boys aged 11-18
Thank you for visiting the website of The UCL Academy. We opened our doors in 2012 with an ambitious vision for how a diverse school in inner London could, with the support and inspiration of one of the world's leading universities, inspire all of our students to fulfil their potential and achieve success, regardless of background.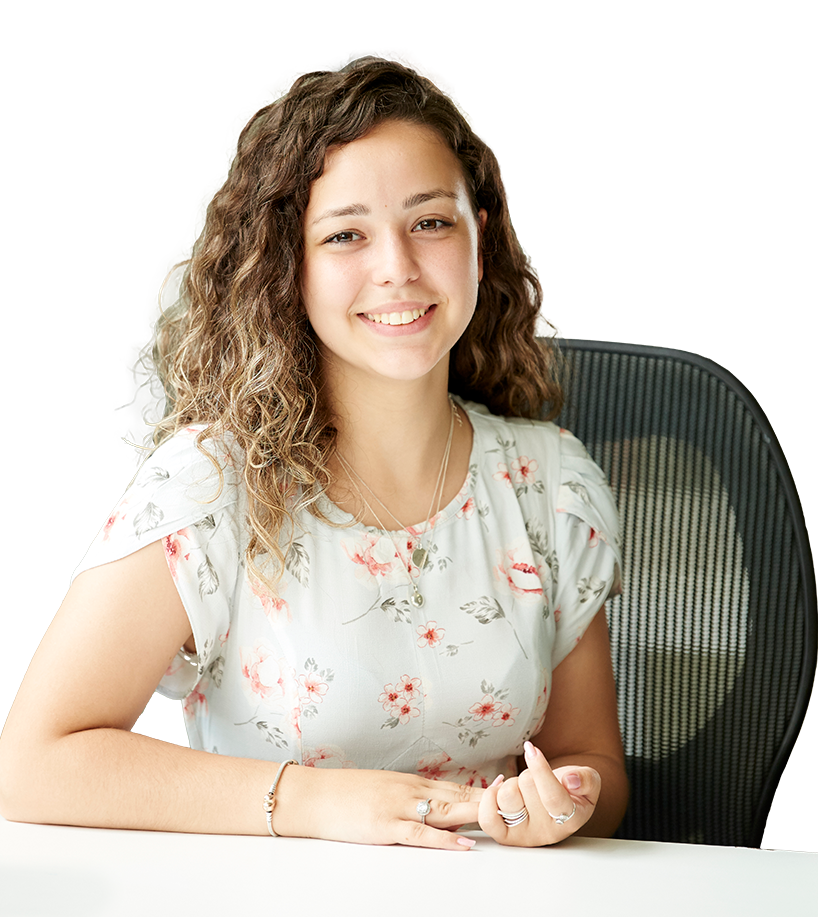 STUDENT STORIES
Greta Munishi, Head Girl
Greta recently spoke about the importance of community at the Academy and how she intends to help other students: "During the years I have been at the UCL Academy, I have witnessed students have more ownership of their school community and of their learning. As Head Girl I want to help strengthen student voices, praise students achievements and help push those who can't do that to their highest potential to do better. I never turn down an opportunity to help and support my peers in vocalising their needs and requirements. As someone who constantly asks people if they need any help, as someone who always has their arms open to everyone, as someone who wants to be successful in life".
The last Foundation Q&A Online Event is tonight, 5-6pm. Our Co-Principals will introduce you to the Academy and ans…
t.co/MQcKTo82zq
An unimaginable tragedy for one of our families this week. Staff, students and parents from the Academy stand in so…
t.co/YL7F4qyw1q
RT
@camdenmusichub
: Camden Youth Orchestra is recruiting! We are in desperate need of all woodwind and string players. Please retweet for…
@UCL_Academy
HOUSE POINTS
Inter-House competitions form an important element of Academy life, with students competing in many areas, whether to score the highest in the Accelerated Reader programme, to achieve the most House Points and to achieve victory in our annual Sports Day. The current House Points are as follows:
" Sponsorship of The UCL Academy allows us to provide access to new ways of learning for students and expose them to life at university supporting students to higher levels of attainment. "
University College London
" The UCL Academy is one of the best and most innovative institutions to have been set up within the English education system in recent years. "
" The school's work to promote pupils' personal development and welfare is outstanding. "
" Around 40% of 6th form students now move on to Russell Group universities and our first GCSE results were well above national average. "